The initiatives aims to develop a common smart city model based on Nordic values and the already existing collaboration within the region.
---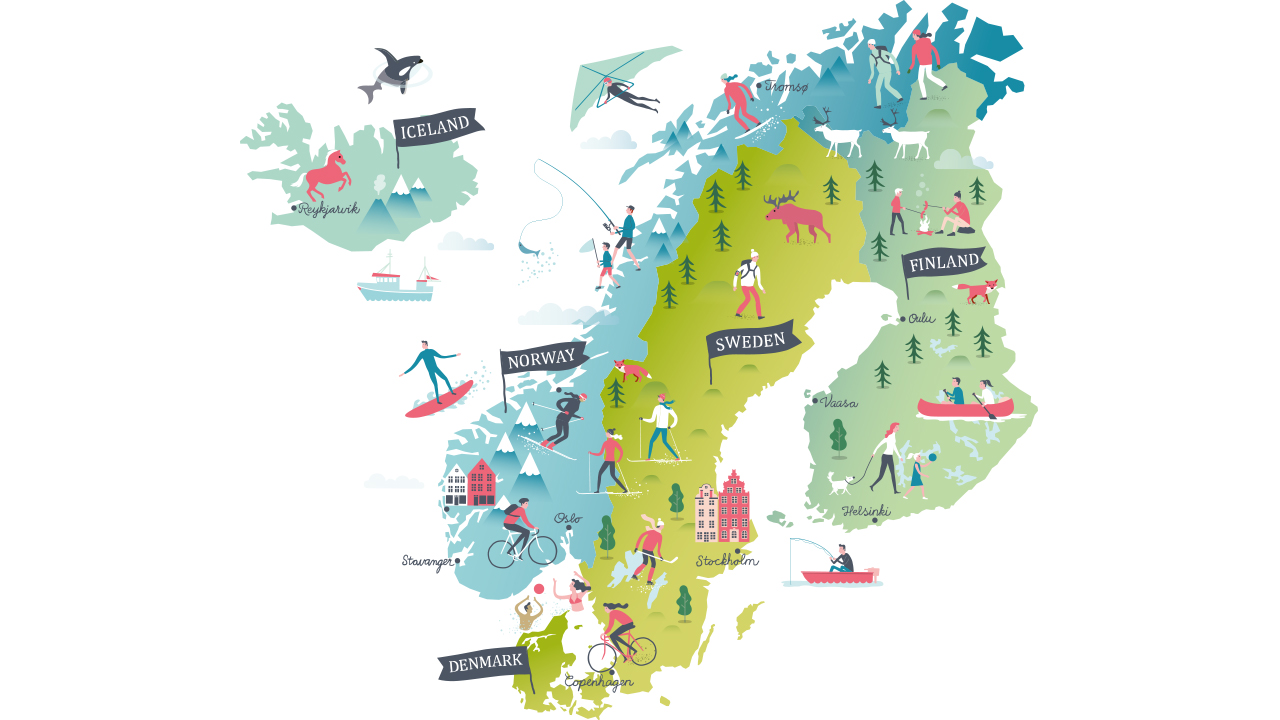 Background
Recent decades have seen private companies spearheading smart city development, whilst the public sector has lagged behind due to limited resources. Technology has received centre stage. Understanding citizens needs and focusing on improving life-quality has been secondary.
The initiative of creating a common people-centered smart city model for the Nordic region addresses these challenges. Nine partners from the five Nordic countries have come together to build on already existing strategies and similarities in the region, including high quality public services, trust in the public sector, openness, citizen involvement, respect for personal privacy.
The aim of the project, supported by Nordic Innovation, is to strengthen the Nordic's position as a global leader within smart city development. The model will create a framework for public smart city initiatives within the Nordics and internationally. It will stimulate the development of smart, sustainable and resilient cities and communities by helping municipalities accelerate co-creation processes and the utilisation of new technologies for the benefit of citizens.
Project partners:
Design and Architecture Norway (DOGA)
Nordic Smart City Network
Danish Design Center
Danish Architecture Center (DAC)
BLOXHUB
Demos Helsinki
Iceland Design and Architecture
Nordic Urban Resilience Institute