Atish Gonsalves will present some thoughts and possible answers to this question in his keynote on the 25 September: How can we be able to predict what people need to learn?
About Atish Gonsalves
Atish Gonsalves is a social technologist, entrepreneur and the Founder & CEO of Gamoteca, a collaborative digital platform that enables organisations to create their own mixed-reality learning games. 
 
With a background in software engineering, AI and human-computer interaction, Atish's experience includes leadership roles at technology and international non-profit organisations including the United Nations. Atish has consistently implemented successful edtech solutions that have helped democratize learning for thousands of learners in difficult contexts.
The KnowHow team met Atish in Berlin i December 2019, when he talked about how to enable people around the world to prepare for and respond to crises in their own countries.
---
News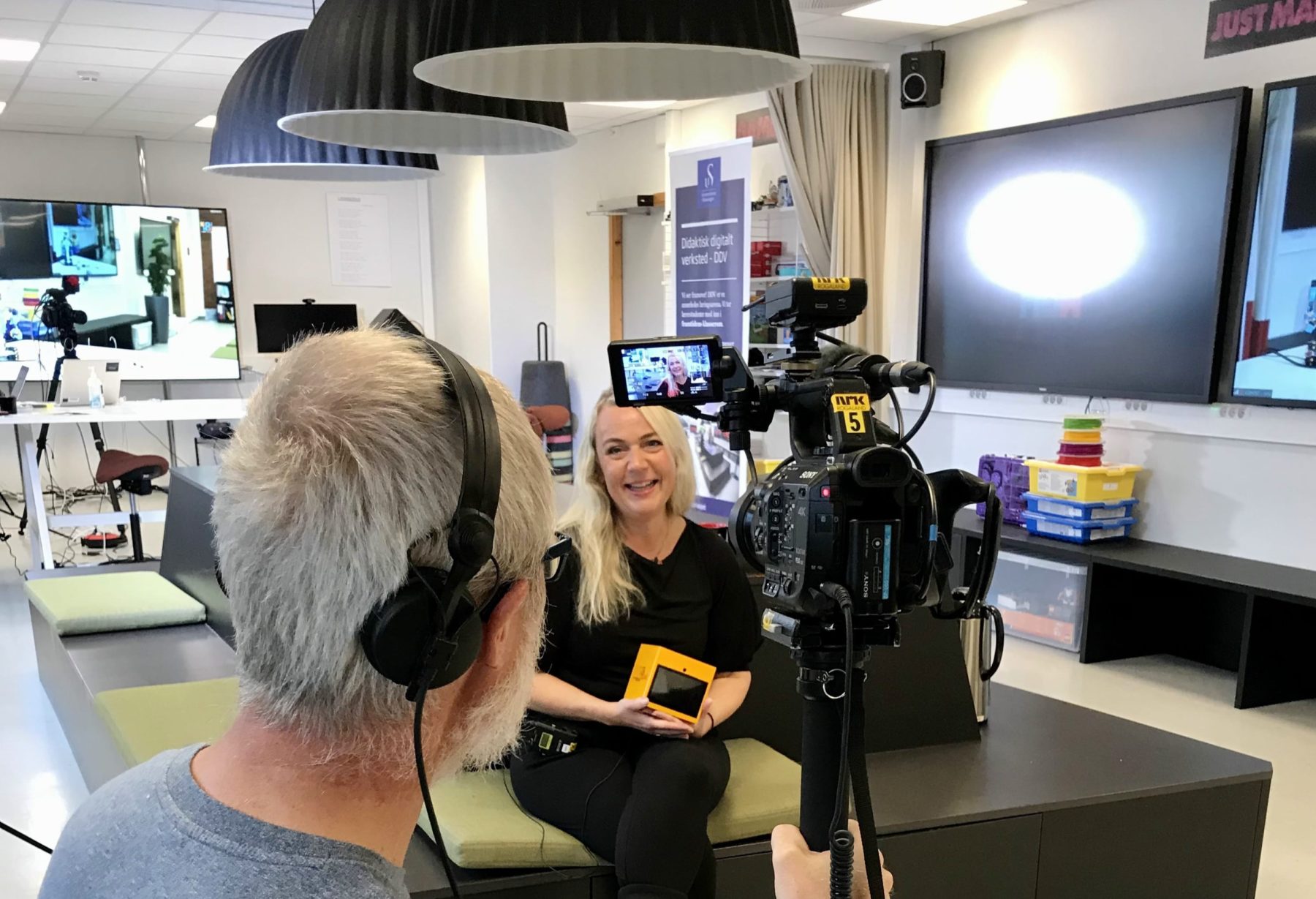 The founders behind the DIGme Learning have received funding from Innovation Norway to help commercialise their product. After presenting their innovation at the KnowHow EdTech conference in September, another incubator company has also made contact to find out more about the startup's potential.
News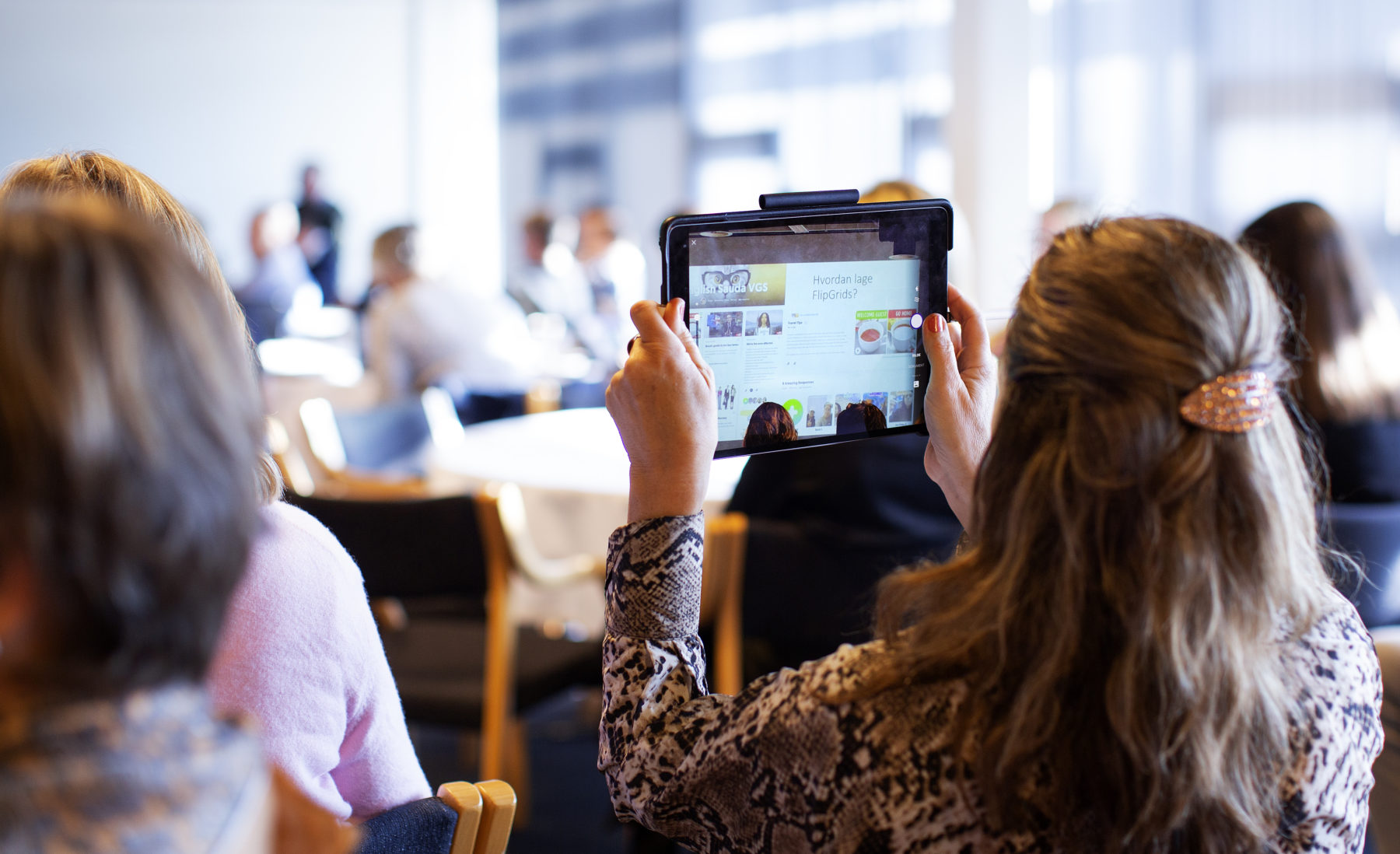 Here you go. Links to some of the interesting stuff our speakers at KnowHow EdTech talked about. We hope you will check them out and be inspired.
News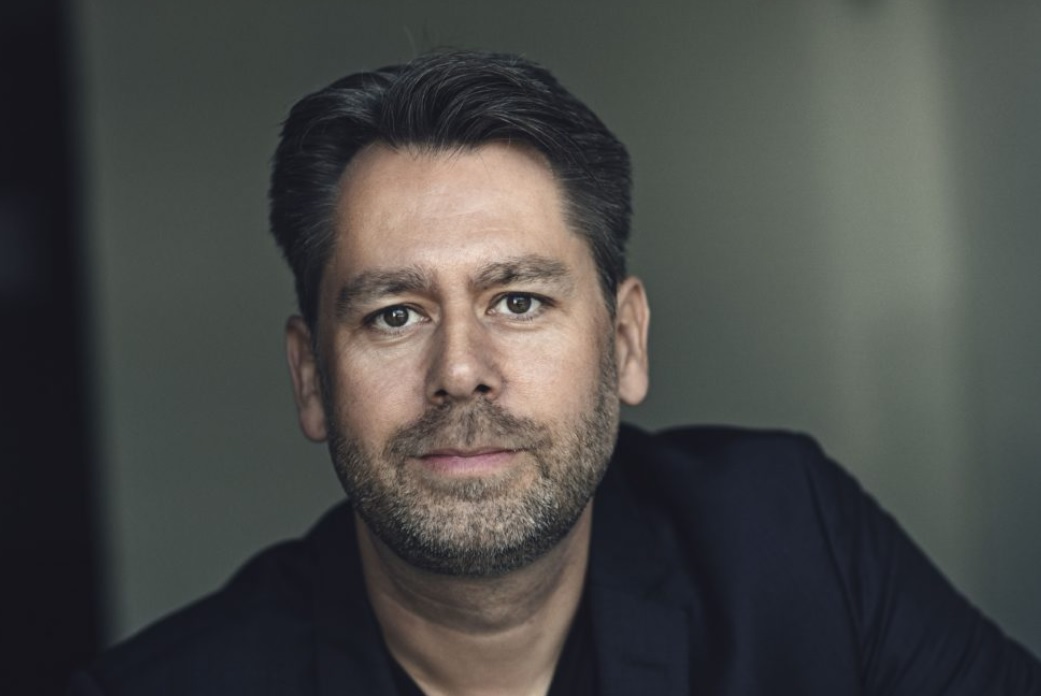 He was earlier Denmark's ambassador to the global tech industry (the world's first!) and is now Microsoft's Vice President for European Government Affairs. At KnowHow EdTech, he will talk about how technology met the challenges of the corona pandemic.