This is how you get access to the comprehensive programme. Already have a ticket, but experiencing technical problems – this is what you do.
Step 1:
Purchase a ticket for Nordic Edge Expo Digital.
Step 2:
After purchasing your ticket you will be sent a data consent form. If it does not show up in your inbox, please check your spam/junk mail – the e-mail is sent from caroline@nordicedge.org
Step 3:
Once you have completed the consent form, you will receive an email with access to the platform.
Step 4:
Fill in your profile and start networking.
---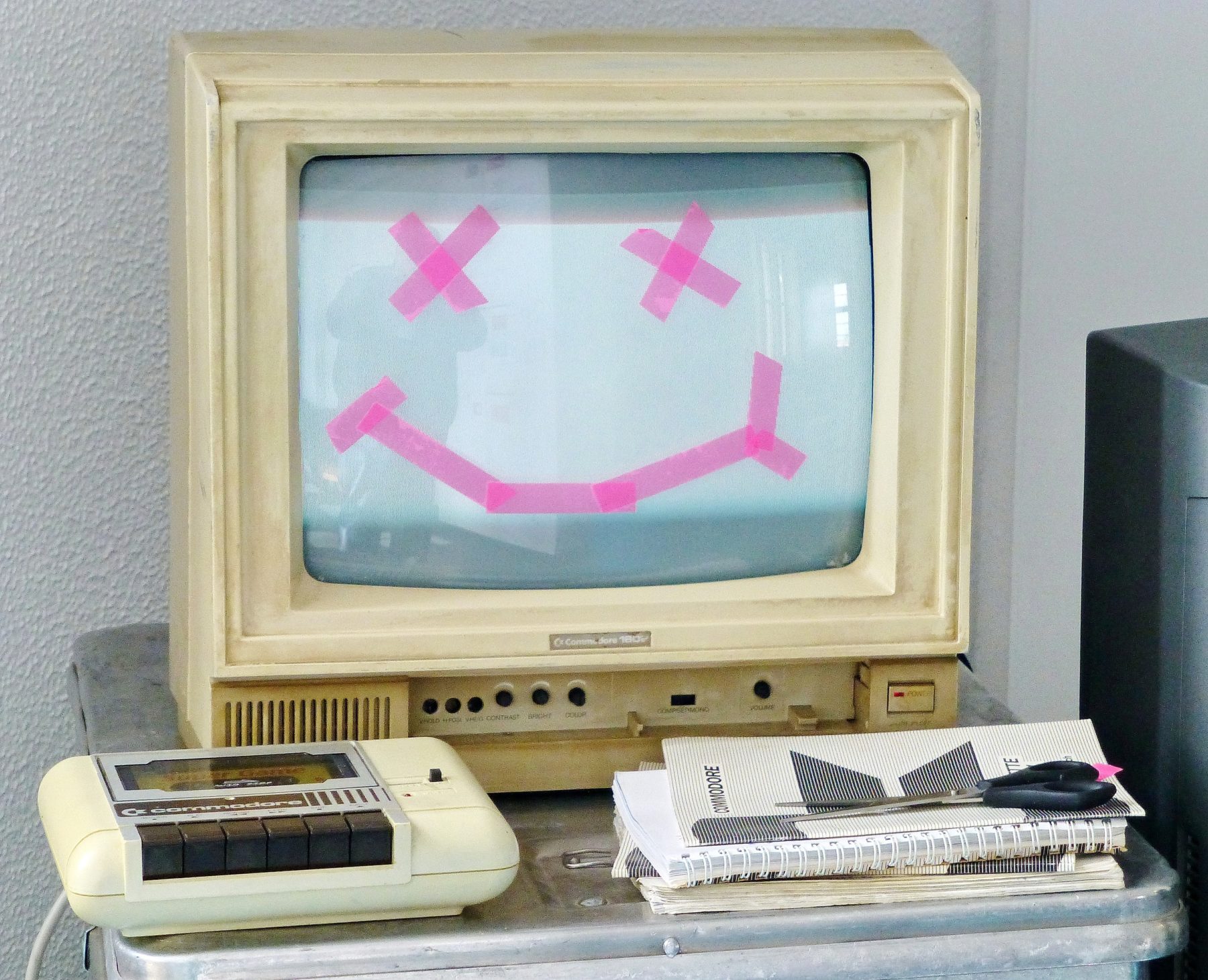 Help Desk
Our team is here to help you:
Not received login details:
If your server has stopped this email from reaching you and you do not find it, please contact: caroline@nordicedge.org
Cannot login with the username and password sent to you?
Firstly TYPE your original password in rather than copy/past.
If you change your password, try using a 'incognito' browser window to login.
Please contact if you continue to experience problems: caroline@nordicedge.org
Not seeing the full programme in the platform:
Close down your browser window and try again. Problems – please contact: caroline@nordicedge.org
---
Enjoy your visit to Nordic Edge Expo Digital! Remember that if you miss a session, it will be available in the platform until 31 December.