The need for European partnerships to solve our common challenges for future climate-smart mobility
Welcome (Jana Mennig, Sr. Advisor Innovation Norway)
12;00  12.20:
European Institute of Technology (EIT) in the context of EU-funding and Innovation Norway`s role in the EU-financing (Ingvild Håvardstun Kjørrefjord, EU-Advisor Innovation Norway)
Tour de table – who is with us in the gathering, company, field of interest?
12.20 – 12.45
Introduction to EIT Urban Mobility:
What is it and which areas does it cover?
Which opportunities does it offer?
Outlook to what`s to come
How do the funding mechanisms work?
(Henrik Morgen, EIT Urban Mobility, Innovation Hub Director, Northern Europe)
12.45 – 13.30
Q&A and discussion
Speaker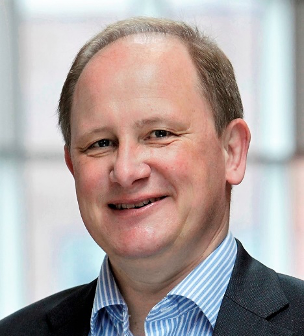 Read more
Henrik Morgen has worked with technology-based business development for more than 25 years, in industry, academic and not-for-profit businesses.
A renowned expert in public/private innovation partnerships he co-founded in 2015 the consortium that eventually became the EIT Urban Mobility. He serves today as Innovation Hub Director for Northern Europe, joining from a position as senior executive of DTU – Technical University of Denmark (DTU).
Prior to that, he helped to launch the European Institute of Innovation and Technology (EIT) and the first three EIT KICs before joining EIT Climate-KIC to serve as its COO and CFO for several years.
Previous experience includes corporate business development, industry R&D, business incubation and project/programme management, chiefly in the clean-tech, energy, and ICT sectors.