How regions and cities manage to reduce their carbon footprints, will be the drivers for the rest of Europe. The European Regions Research and Innovation Network (ERRIN) is one of the most Prominent EU-networks,  representing regions and cities all over Europe. The director of ERRIN and a member of the Mission Assembly to the Mission for Climate-neutral and smart cites, Mrs. Pirita Lindholm has in-dept knowledge about the City Mission and the do's and don't's when it comes to city and regional policy development. Furthermore, Mrs. Lindholm will give us her reflections concerning the Mission's Climate City Contracts.
Climate City Contracts – new collaboration model towards climate neutrality
Presented by: Pirita Lindholm, Director of European Regions Research Innovation Network (ERRIN) 

---
As the City Mission develops, cities and regions all over Europe will develop and deploy smart solutions to reduce global greenhouse emissions. In order to save time and money, it will be crucial that the 100 cities not only share their smart solutions amongst themselves, but also with the remaining European regions and cities. The Open Agile and Smart Cities (OASC) network is a prominent international network based in Brussels, covering a range of city-related issues, such as data sharing. The CEO of OASC, Mr. Davor Meersman, will share some of OASC's experience regarding smart systems and data platforms, as well as the topic of urban planning and how it can best be applied by the 100 climate neutral cities.
How Smart Data can help cities to become climate neutral in 2030
Presented by: Davor Meersman, CEO, Open Agile and Smart Cities (OASC)
Speaker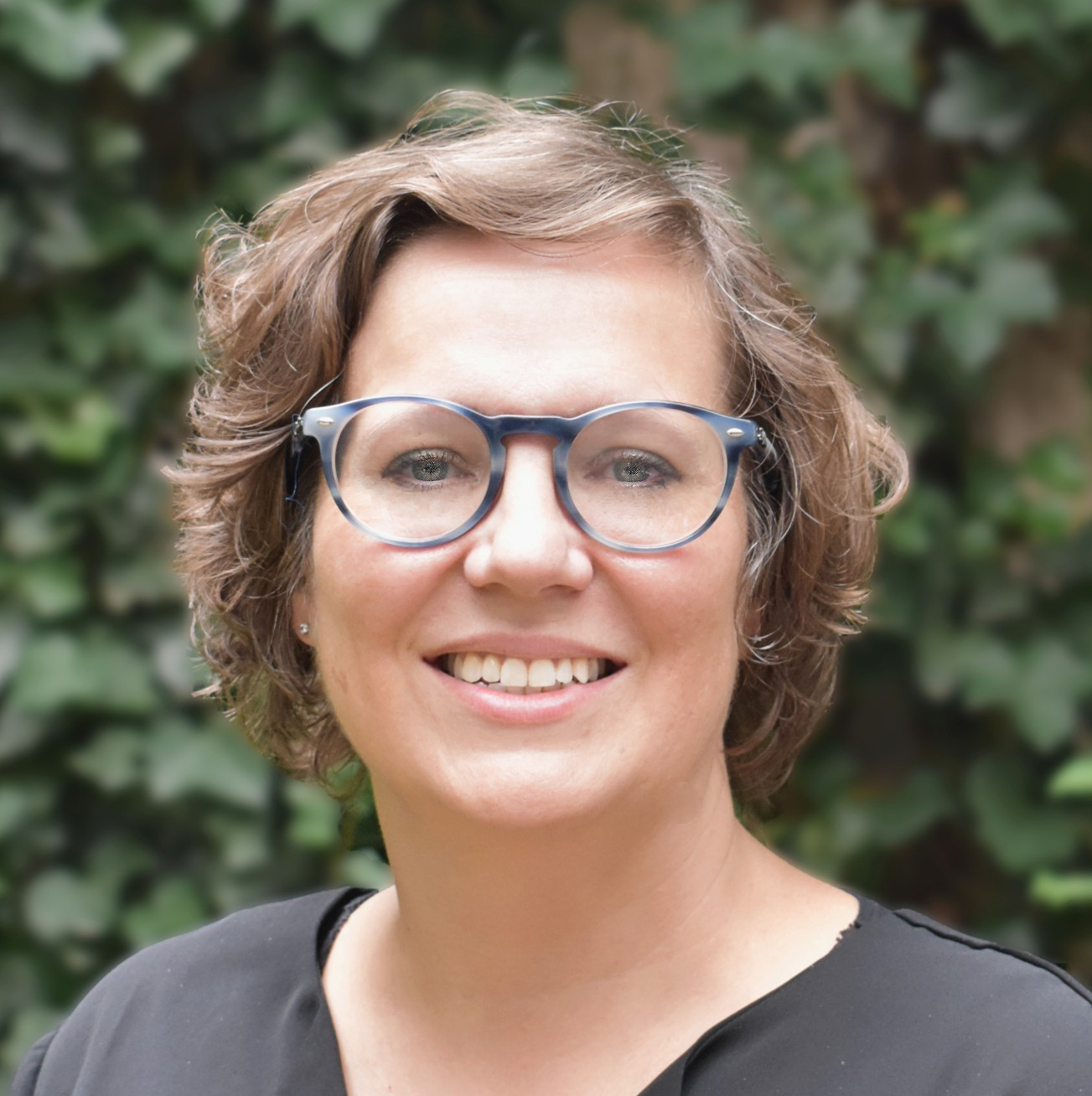 Read more
Pirita Lindholm is the Director of ERRIN, the European Regions Research and Innovation Network, since September 2017. ERRIN is a Brussels-based platform bringing together over 120 regional stakeholder organisations, with an aim to strengthen the regional and local dimension in the EU Research and Innovation policy and programmes.
Pirita has some 20 years of experience working in European organisations representing cities and regions. Before joining ERRIN, she was the Director of Climate Alliance's Brussels Office (2007-2017), where she and her team worked on European policy, projects, and initiatives such as the Covenant of Mayors. She served as an expert in the European Commission H2020 Advisory Group on Energy (AGE) between 2013 and 2016 actively contributing to the development of the research and innovation agenda. Between 2002 and 2007 she worked for the Council of European Municipalities and Regions (CEMR).
Speaker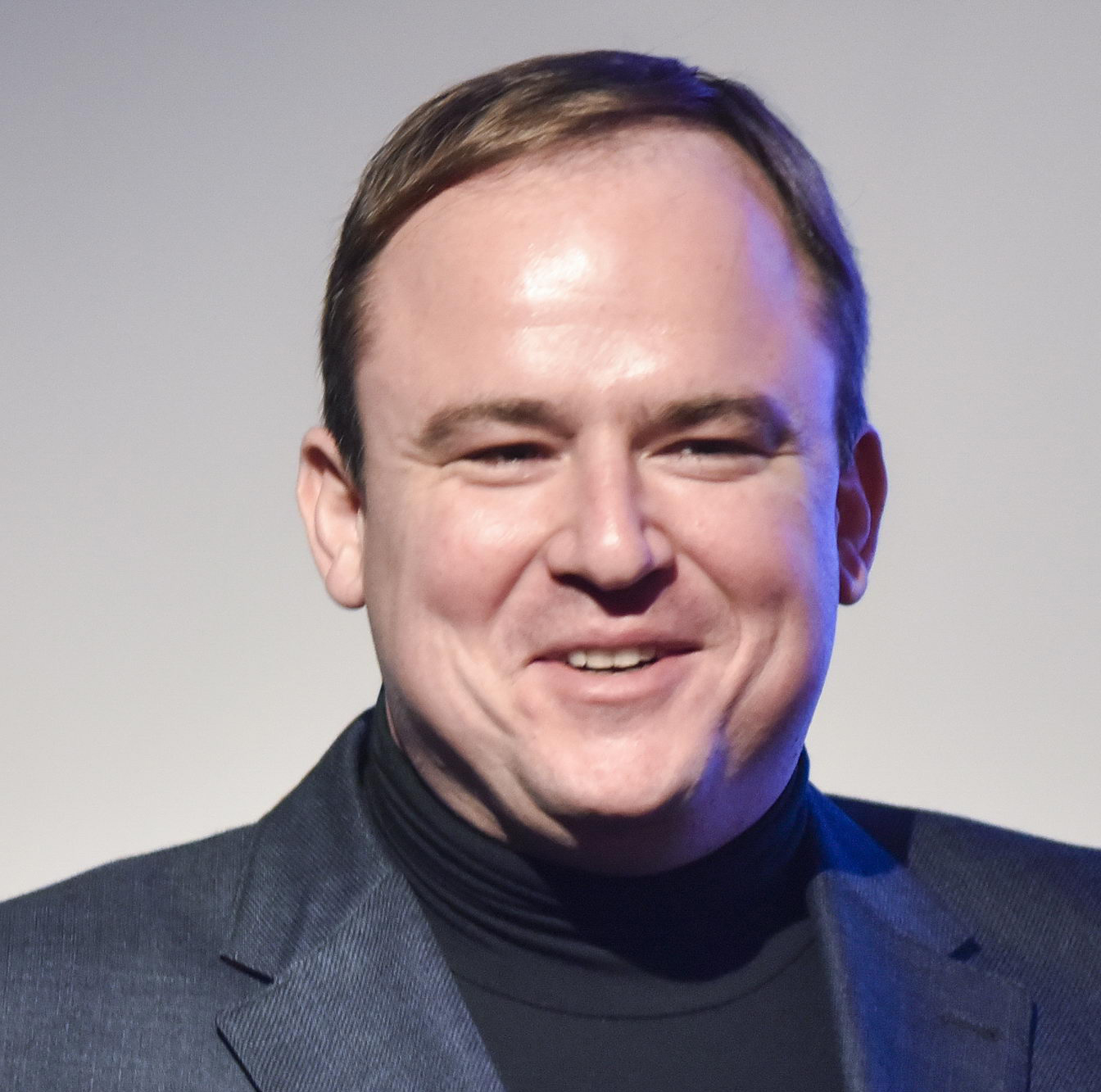 Read more
Davor Meersman is CEO of Open & Agile Smart Cities (OASC) and represents OASC towards international associations and standards developing organisations. With more than 15 years of experience in innovation and smart cities, he has a proven track record in initiating and scaling up international technology projects, programmes, and companies. Among others, he was one of the founders of City of Things in Antwerp, Belgium, the largest smart city IoT living lab in Europe.
He is a member of the UN SDG 11 Global Council, Co-Chair of the BDVA Task Force on Smart Cities, represents OASC at the Advisory Board of the ETSI Task Force on Citizen-Centric Standards and is a juror and mentor for the Start-up incubator Start-It KBC, supporting start-ups to scale sustainably.