City level strategic decisions with long-term impacts are made in a rapidly changing environment with significant disruptive uncertainties taking place. Decision makers are increasingly held accountable for the impacts of their decisions. VTT provides city decision makers support in utilising holistic framework and tools consisting of foresight, system dynamic modelling, societal embedding in an impact assessment framework. In this presentation, we share a view on the tools and typical questions related to cross-sectoral challenges.
Speaker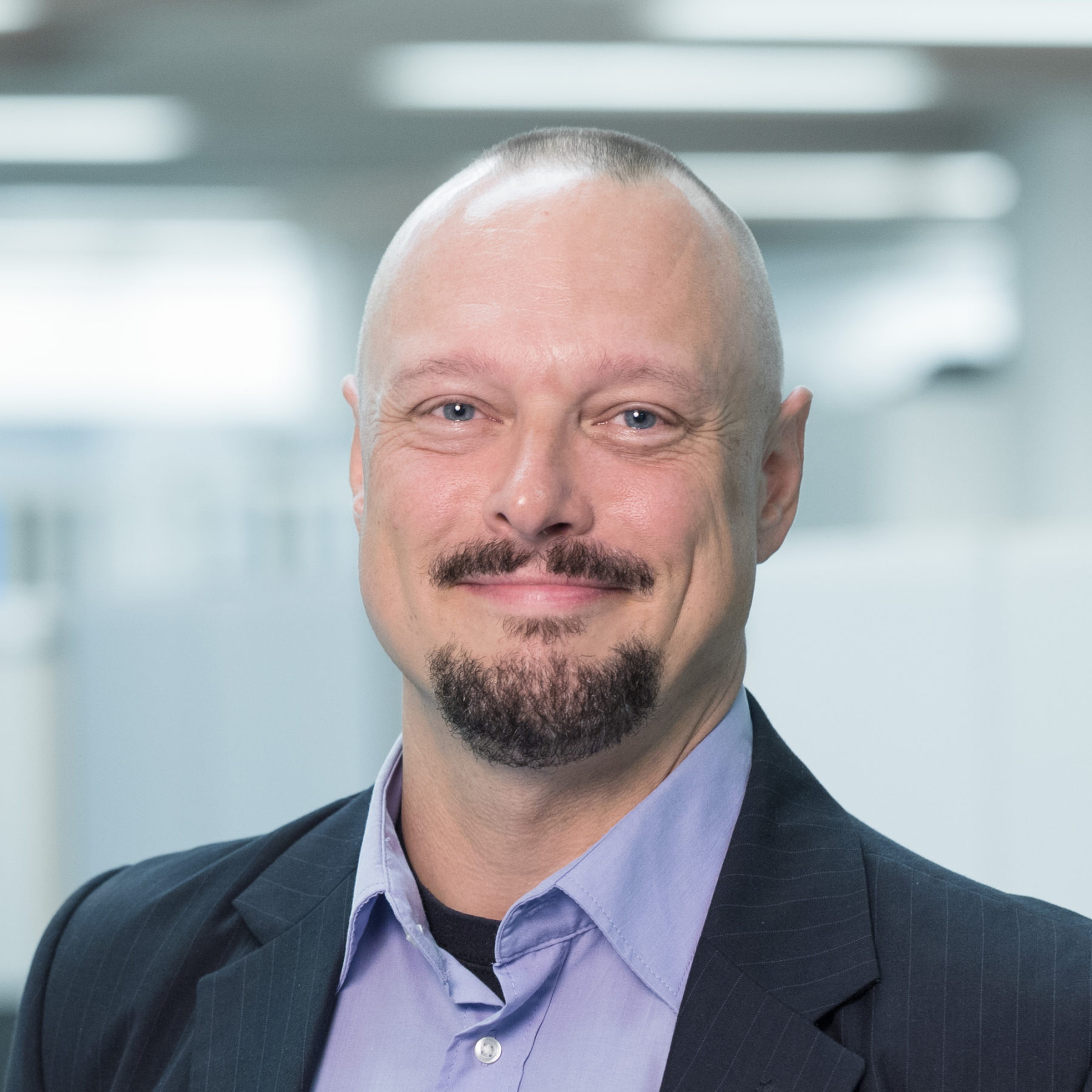 Read more
Dr. Peter Ylén is a Principal Scientist and Team leader of Smart City Impact Assessment team at VTT in Espoo, Finland. He is the product owner of VTT CityTune® solution used widely in impact assessment and solving complex challenges in city context.  Recent application fields include topics, such as, energy optimization, sustainable traffic policies, managing youth social exclusion and mental health challenges, improving quality and productivity in construction, determining leverage points for regional attractiveness, developing regional circular economy and planning future hospital.
Previously he has worked as a professor for industrial automation at Vaasa University and research director for a market research company.