VR-technology gives us the possibility to test, train and plan in a more efficient and sustainable way. Three companies, Bouvet, Tectal and Augment City, who work with this in different ways, will tell us about their experiences and what they think about the possibilities in the future.
There will be an 'open questions' session at the end of the webinar.
Speaker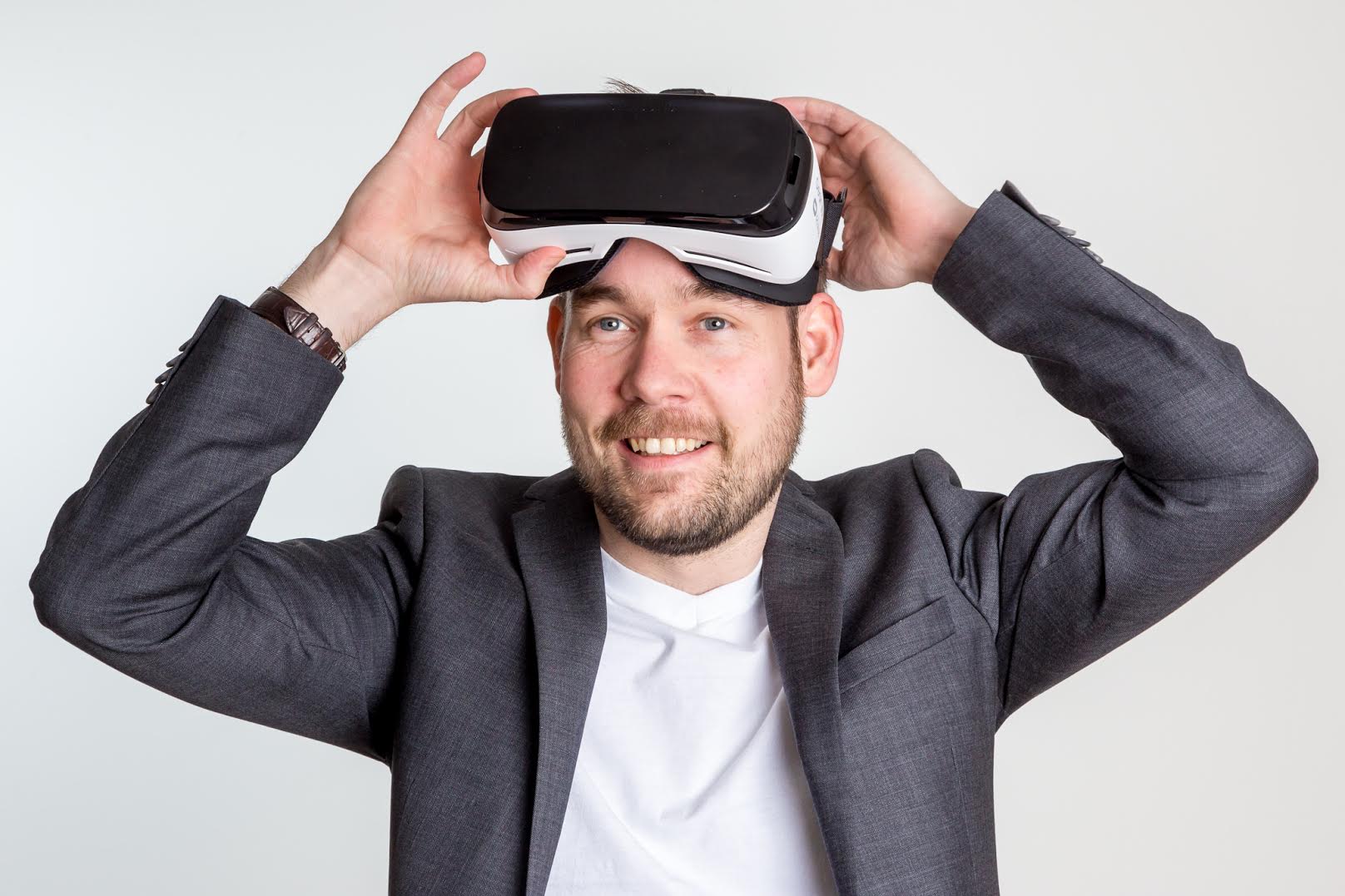 Read more
Kay Tomas Fagervik Bertheussen is a Project Manager at Bouvet's mixed reality team. He has worked with immersive technology since 2016. He is passionate about smart solutions and solving our customer pains using immersive and innovative solutions.
Speaker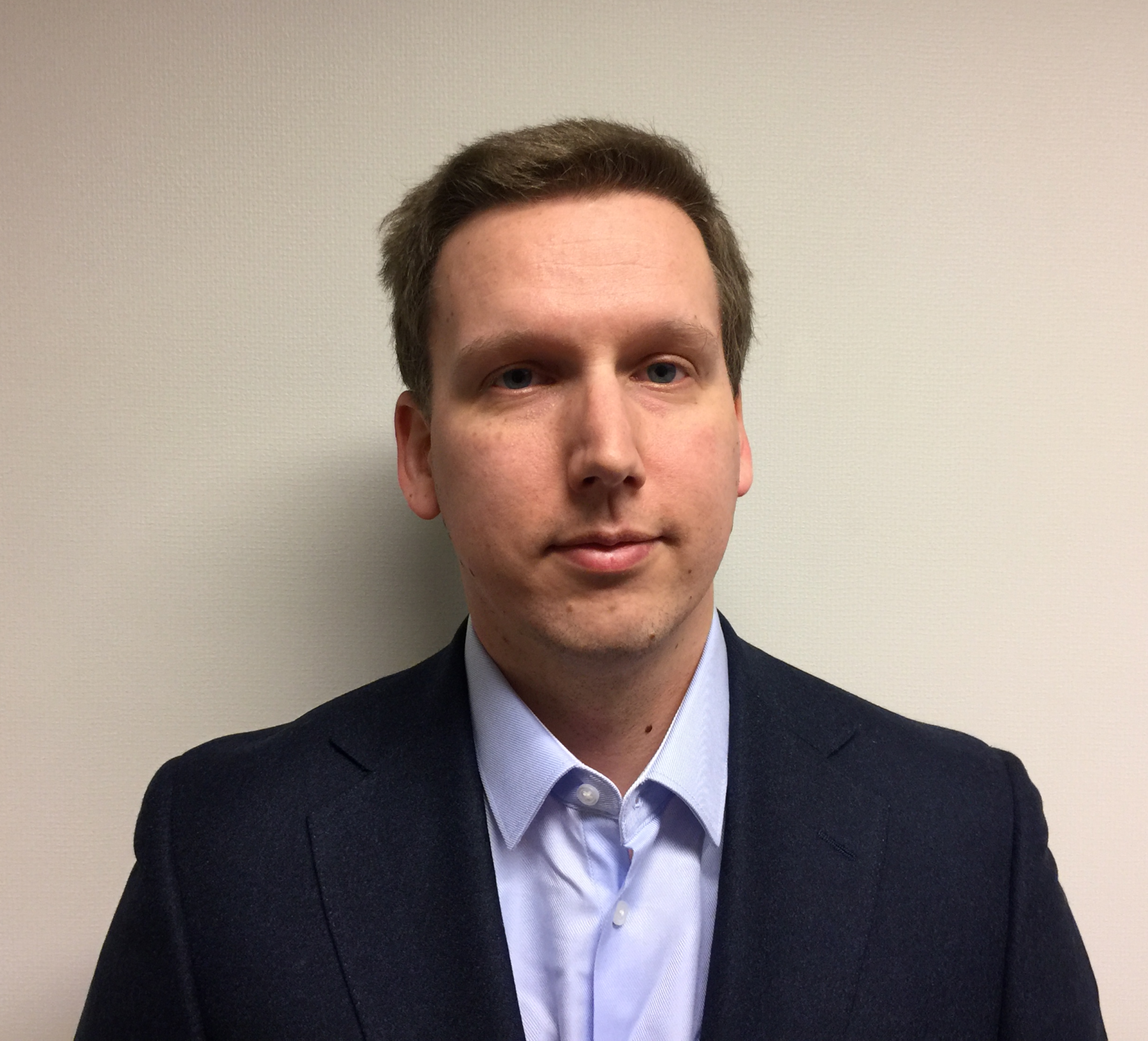 Read more
Tom-André Sivertsen is CEO and co-founder of Tectal AS. With his master degree in space technology from the University in Narvik, a key skillset withing technological and practical use of new technology is a natural part of everyday. Product development and commercialization of new products have been a vital part throughout his career at well known companies like Oceaneering, GE Oil & Gas and OneCo.
Speaker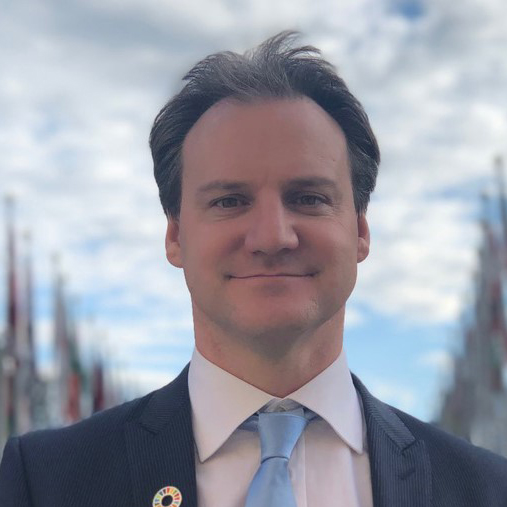 Read more
A champion for simulation and complex data visualization with a background as an Industrial Designer. Born and educated in the UK and moved to Ålesund, Norway 12 years ago. Passionate about using elegant technology and human centred design to reduce cost, find better solutions, increase safety and improve quality of life. He transformed OSC using simulation technology for the offshore oil industry as a key tool for virtual prototyping and has been focusing heavily on proving the value in simulation.  He started a daughter company; Augment City using the simulation and visualizing technology developed for the offshore industry and in tight cooperation with the United Nations smart cities program as a game changing tool for Smart cities.