The green smart city forum is a unique meeting place for smart city decision makers, change-making companies, start-ups, technology providers and investors between China and Norway. We will talk about cross-sector innovation and present an event running both online and offline in Beijing, Shanghai and Norway.
15:00 – 16:30 Beijing Time
09:00 – 10:30 Norwegian Time
15:00-15:10 Opening remark 开幕致辞
Mr. Shi Dinghuan, Chairman of World Green Design Organization
Ms. Désirée Vikse, Deputy Director of Innovation Norway Beijing
世界绿色设计组织主席 石定寰 先生
挪威创新署北京副主任 狄思瑞 女士
15:10-15:20 Green Smart City in Norway (TBC)
Mr. Sølve Fauskevåg, Smart City Hub Leader of IN
挪威创新署智慧城市事业部总监Sølve Fauskevåg 先生
15:20-15:30 Ms. Zheng Mingmei, Secretary General of China Smart City Industrial Development Confederation (CCUD) 智慧城市发展联盟秘书长 郑明媚
15:30-15:40 Mr. Sheng Xuefeng, Dean of Shanghai Smart City Research Institute
上海智慧城市发展研究院 院长 盛雪锋
15:40-15:50 Innovation Park Stavanger
Ms. Elin Engelsvoll, Market Coordinator
15:50-16:00     Ms. Xi Furong, Director of Management Dept. of China Green Technology Bank
绿色技术银行 管理处处长 席芙蓉
16:00-16:10 Mr. Yang Tianju, PAN-CHINA Group
泛华集团杨天举董事长(TBC)
16:10-16:20 Sino-Norway Green Innovation Center
中挪绿色创新中心介绍
16:20-17:00 Coffee break and networking
茶歇,自由交流
17:00-19:00 Dinner 晚宴
Speaker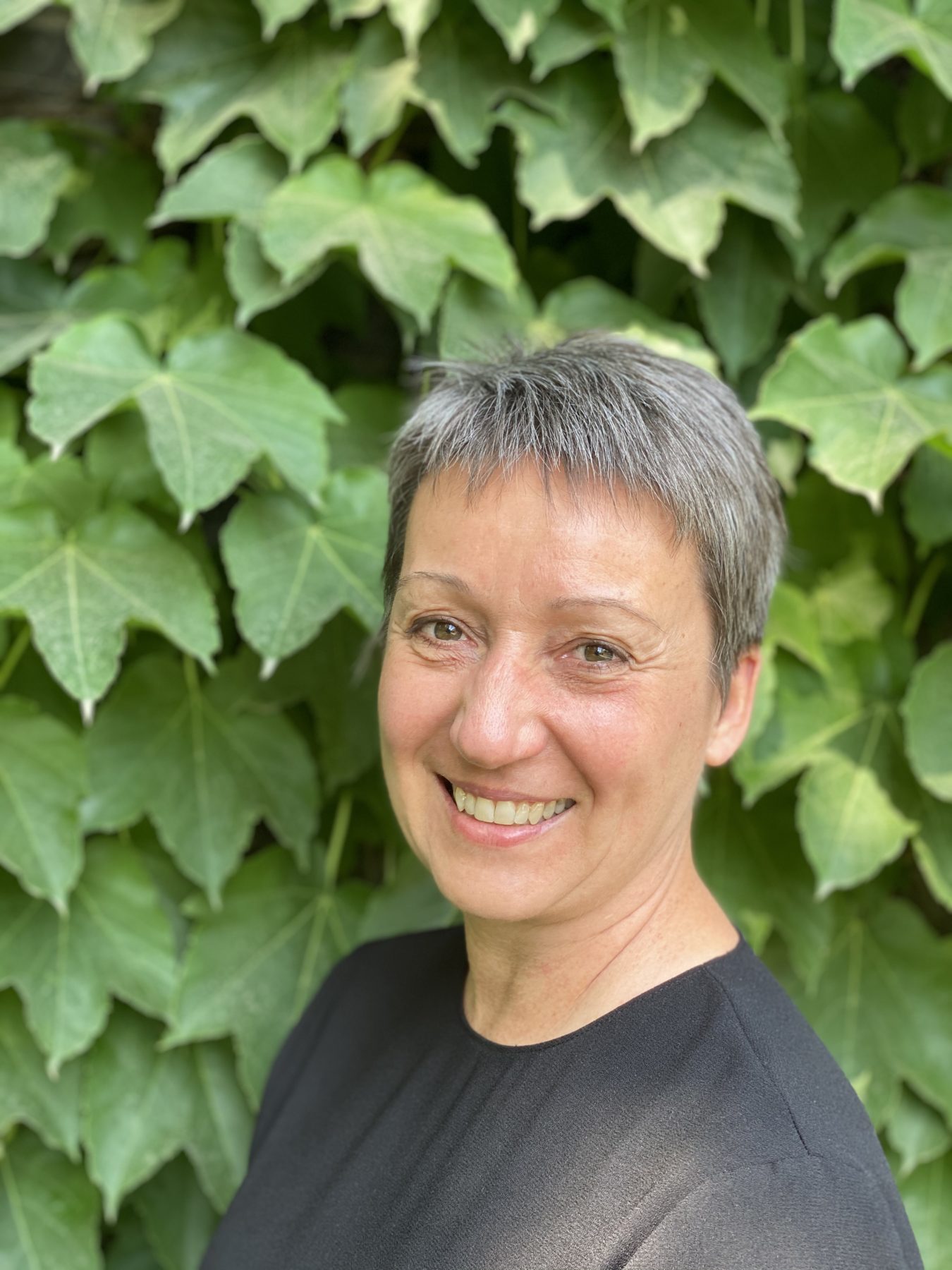 Read more
Désirée Vikse has education background in Macro Economics and Pedagogics from University of Oslo and business leadership from Norwegian business school. Désirée has a broad background both from public sector and business.
She has been promoting Norwegian business and industry abroad for the past 12 years and during this time has brought together some of Norway's finest technological front runners with international partners in the Middle East and Americas as well as China.
For the last couple of years, she has been involved in the development of the national brand for Norway. Desiree believes in the power of effective
Speaker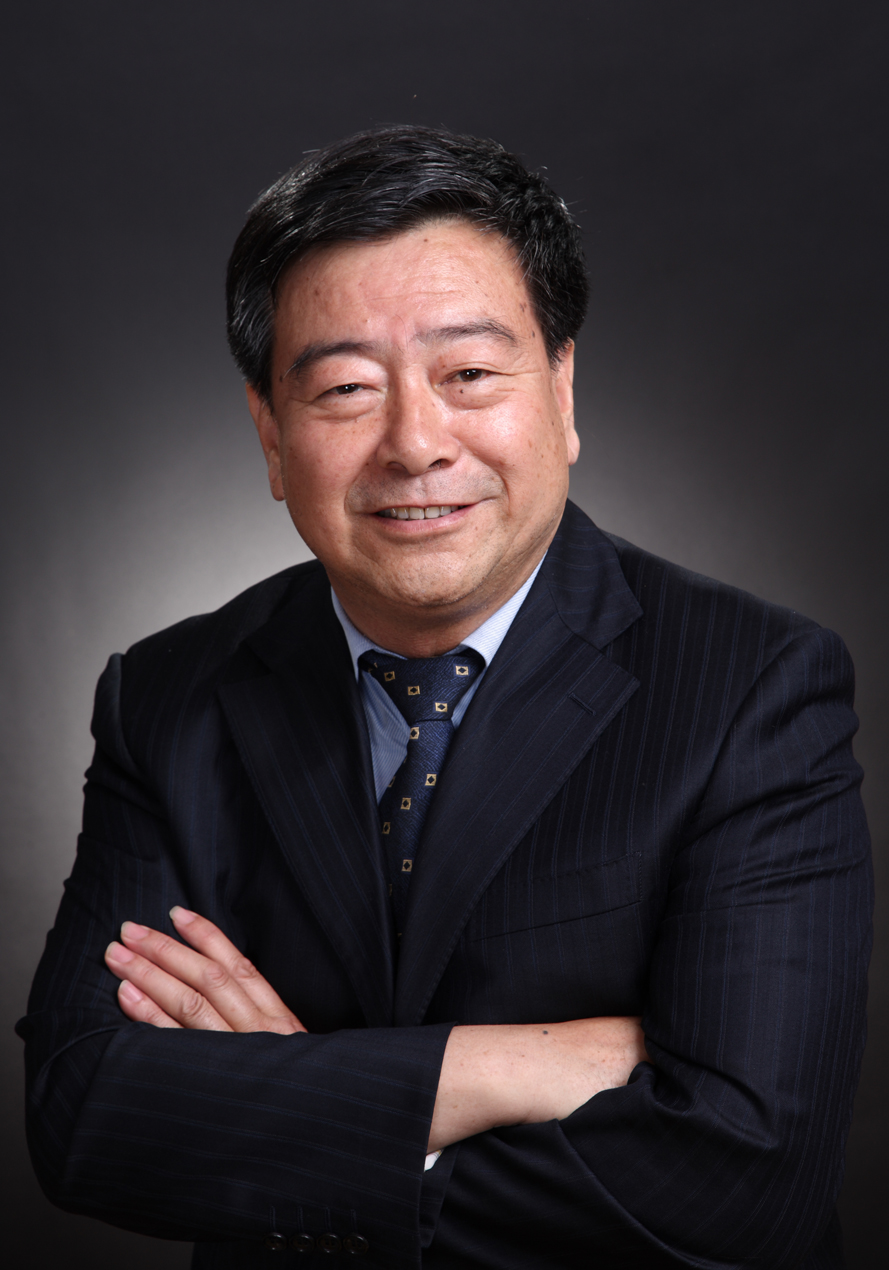 Read more
 世界绿色设计组织主席
原国务院参事,中国可再生能源学会理事长。
1943年9月生,中共党员。1967年毕业于清华大学工程物理系剂量与防护专业。历任清华大学核能技术研究所干部,国家科委预测局副处长,国家科委工业技术局副局长,国家科委工业科技司司长,科学技术部高新技术发展及产业化司副司长(正司级)。2001年8月起,任科学技术部秘书长,党组成员。2003年起任国家中长期科学技术发展规划领导小组办公室产业、战略组组长,2004年受聘国务院参事,曾参与国家"七五"以来各阶段科技发展规划及目前正在进行的国家中长期科技规划的制定工作,长期负责工业及高新技术领域科技计划与重大项目组的组织实施,以及国家火炬计划及国家高新区的策划与实施,推动科技企业孵化器、生产力促进中心、大学科技园等机构的建设,长期负责能源、交通等领域的国际科技合作。
Chairman of World Green design Organization
Former Counselor of the State Council
Former Secretary-General of Ministry of Science & Technology
Mr. Shi also serves as the Chairman of China Renewable Energy Society.
He graduated from the Engineering Physics Department, Tsinghua University in July 1967, majoring in radiation dosimetry and protection. He had worked in Diatomaceous Yard of Jilin, County Industrial Bureau and a paper mill of the county, Mr. Shi had worked in the Nuclear Energy Technology Institute of Tsinghua University since November 1973.In October 1980, he joined the State Commission of Science and Technology (the Former of Ministry of Science and Technology (MOST)).He was once appointed as the Deputy Division Chief of the Forecasting Bureau, Deputy Director of the Industrial Technology Bureau, Director of the Department of Industrial Science and Technology. He then moved to take up the position as the Deputy Director of the Deputy Director-General of the High and New Technology Department and Industrial Department (directorate grade).In June 1988,he also acted as a member of the "Torch Programme" office. Mr. Shi took the office of the Secretary General of MOST in August 2001, he moved to the position of the Party Committee member in November the same year. Since June 2003, he has been a member of the Mid- and Long Term Project Planning Office for National Science and Technology Development and the leader of the Strategic Research Group. In March 2004, Mr. Shi was appointed as the Counselor of the State Council.
Mr. Shi has long been responsible for the research and formulation of strategies and policies for energy, science and technology management, and technology development, He has taken part in the implementation of the Seventh Five-Year-Plan of national economy and the Plan of Technology Development 2000, Mr. Shi has also contributed to the formulation of technology programmes and the implementation of key technology projects in hi-tech areas for the Eighth, Ninth and Five-year-plans. He has been taking part in various hi-tech industrialization programmes, such as High &New Technology Industries Development Zones, enterprise incubation, Productivity Centers and technology and innovation engineering.
Speaker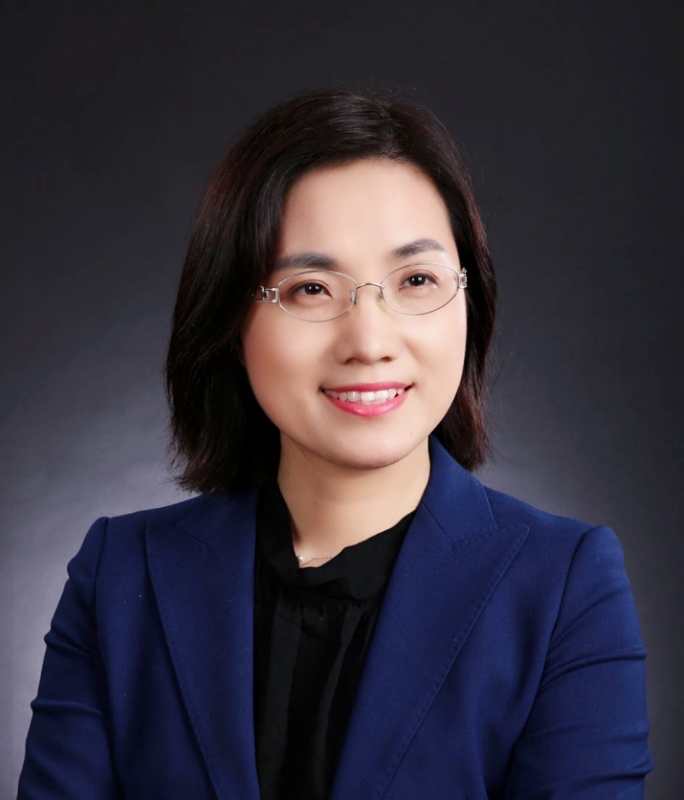 Read more
Zheng Mingmei currently serves as the Researcher and Director of Smart and Low-carbon Development Division, China Center for Urban Development (CCUD). Her main research areas include new smart city, digital economy, modern metropolitan area, new city and green city, etc. She has presided over projects including the Industry-city Integration Standard Research, the Development of Smart Towns, and the Key Topics of the High-quality Development of China's New Smart Cities launched by the National Standards Committee, the Central Network Information Office and the Development and Reform Commission. She was responsible for a number of independent research projects such as the Development Competitiveness Research of Tianjin Binhai New Area, the Comparison of Smart Community, as well as Green and Smart City Development between China and Europe, the Intelligentization of Chinese Urban Governance, and the Development of New Cities and New Districts in China. Ms. Zheng has published 10 books and more than 40 articles on a variety of academic journals, magazines and newspapers. She has won the Excellent Achievement Award of the National Development and Reform Commission five times.
Speaker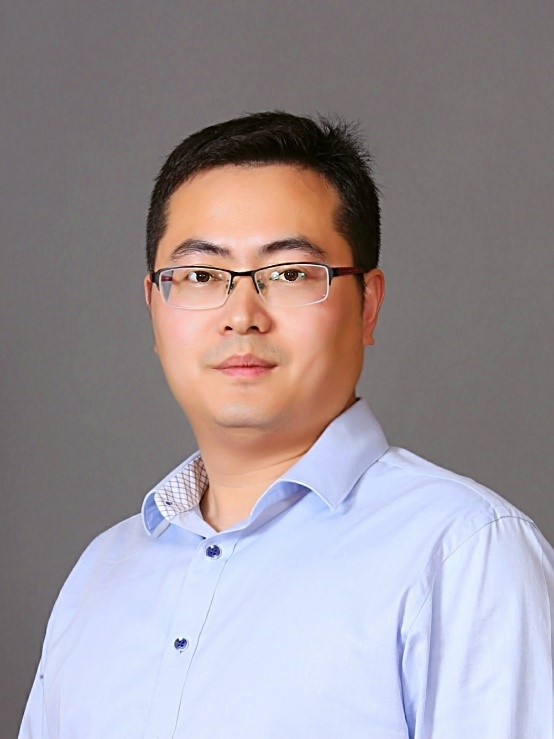 Read more
个人介绍
盛雪锋同志,现任上海浦东智慧城市发展研究院执行院长,自2005年参加工作以来,一直从事信息化领域规划、政策研究,科技园区规划和方案研究、产业研究相关工作,是国际电工委员会智慧城市系统评价组专家、国家智慧城市标准工作组委员,同济大学智能城镇化协同创新中心特聘研究员。负责或参加过国家级项目,如参与"十二五"国家科技支撑计划"智慧城市管理公共信息平台关键技术研究与应用示范项目"子课题"智慧社区服务管理创新关键技术研究与应用示范"、《国家智慧城市标准体系研究——智慧城市评价模型及基础评价指标体系》;负责或参加过省级相关项目,如参与编制《上海市智慧城市建设2014-2016年行动计划》、《智慧浦东建设纲要(iPudong2015)——浦东新区国民经济和社会信息化发展"十二五"规划》等。
SHENG Xuefeng, Executive President of Shanghai Smart City Research Institute, has engaged in planning and policy analysis in the flied of Informationization, planning and schematic studies of science parks, industrial research, etc. He is the expert of Smart City System Evaluation Group of International Electrotechnical Commission, member of National Smart City Standard Working Group, Distinguished Research Fellow of Collaborative Innovation Center for Smart Urbanization in Tongji University. Participated National Projects like National Smart City Standard System Research – Smart City Evaluation Model and Basic Evaluation Index System and etc.; Participated Provincial projects like Shanghai Smart City Construction 2014-2016 Action Plan, iPudong2015—-12th Five-Year Plan for the Development of National Economy and Social Informatization In Pudong New Area, and etc.
Speaker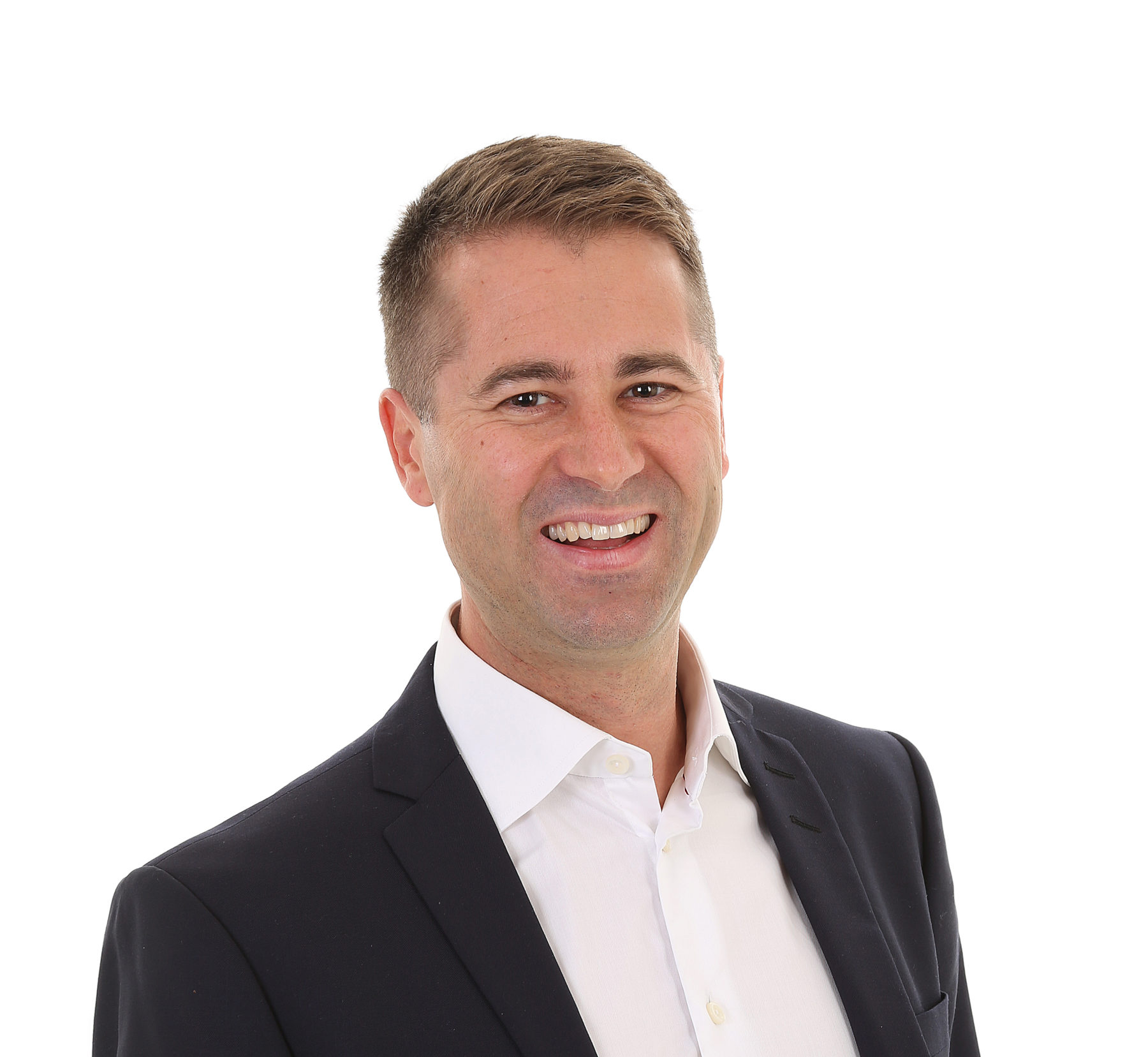 Read more
Sølve has focussed on international business development from The European Free Trade Association, to Rolls-Royce and Innovation Norway for over a decade. He's now on a mission to grow the Norwegian smart society eco-system, and unlock value creating opportunities worldwide.
As head of Innovation Norway's Hub for Smart Societies, he is working through a global team of smart city technology experts involved in cutting edge projects on all continents. Before joining Innovation Norway, Sølve helped Rolls-Royce Marine restructure the business for a sustainable future of connected smart ships and zero emission technology. Earlier, Sølve worked extensively with business and government relations in Europe through his work in the European Free Trade Association, where he funded development projects across several EU/EEA states.
Speaker