This year's digital conference is free of charge. You do not have to travel anywhere, and you do not have to pay for the conference. All you have to do is tune in!
Technical details will be communicated closer to the event.
---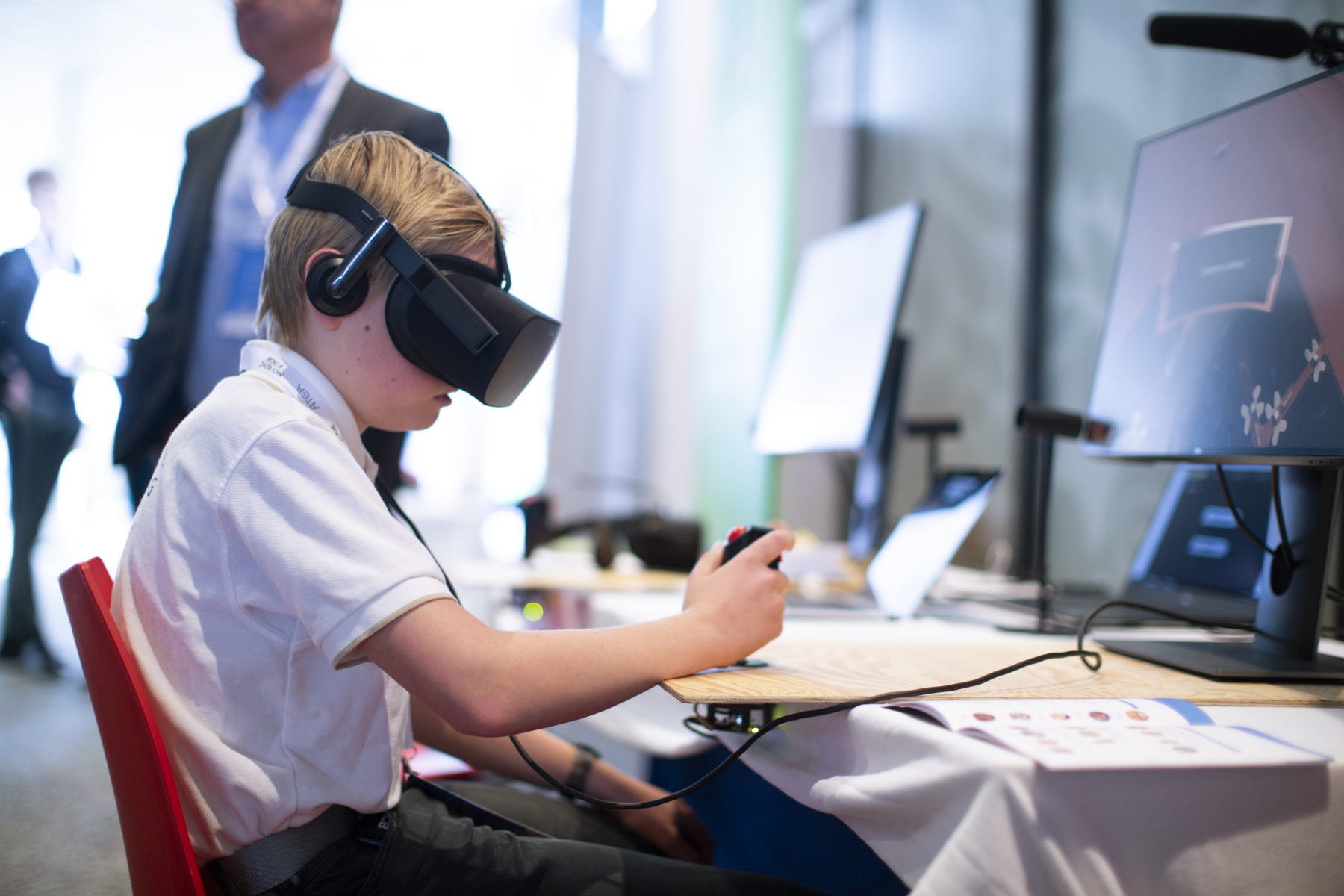 Digital is the new normal
23 September. 12.00 – 14.00 CET. Streamed for free
The first day of the conference is dedicated to reflection on what happened this very special year. With societies slowly opening up again, what are the long-term effects of teachers taking quantum leaps using digital tools? We look at how teachers, students and parents got through the crisis. Did the technology deliver what it promised, and has teaching and learning changed forever?
---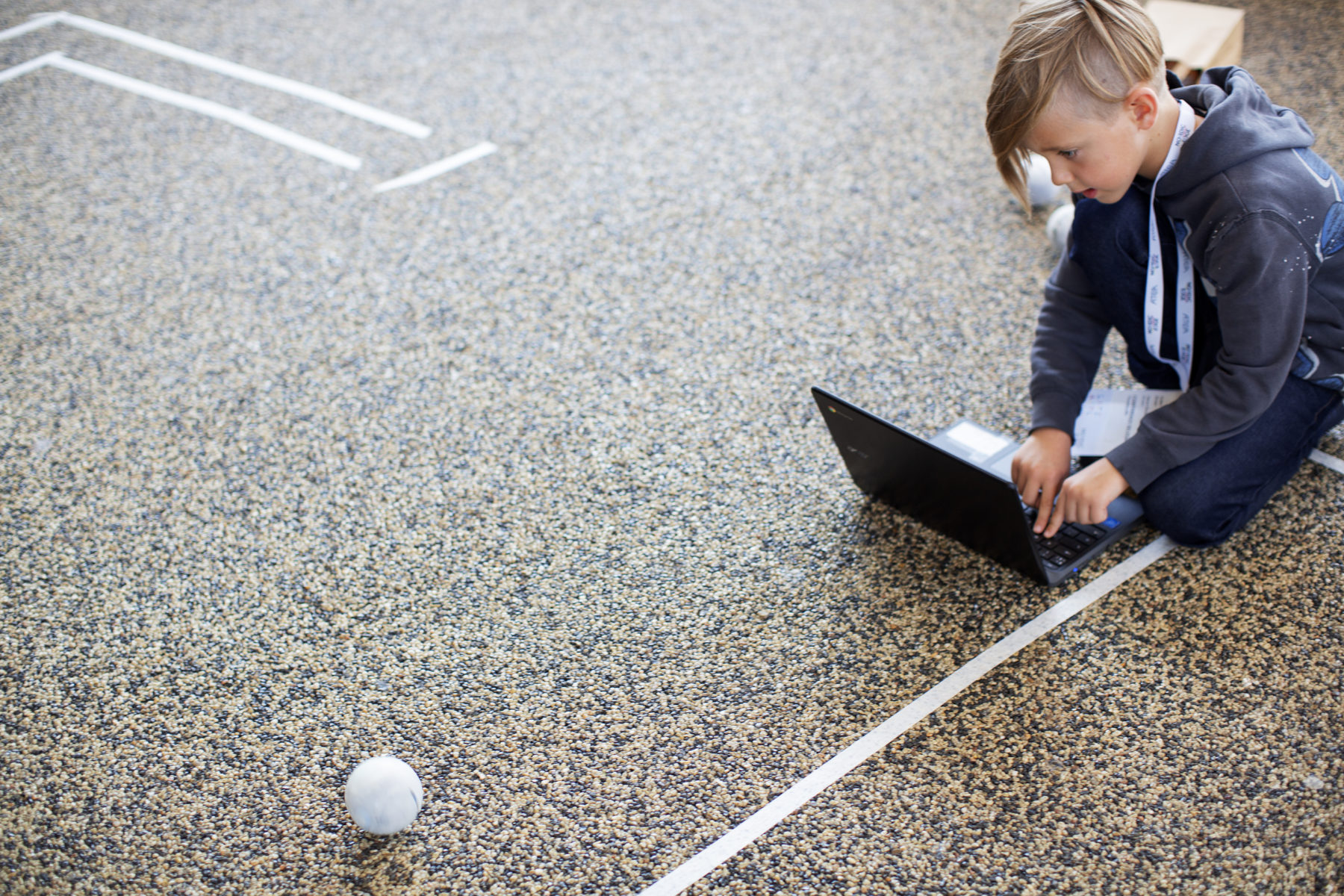 Tools and toys
24 September. 12.00 – 14.00 CET. Streamed for free
Get ready for new and useful insight on digital tools and playful toys used for teaching and learning. We will examine the range from the most basic use of live tools to the enormous potential technology can provide in terms of functionality, method and content. During the two hours we will discuss theory, research and introduce you to some interesting cases. We will even have a competition with the use of training apps!
---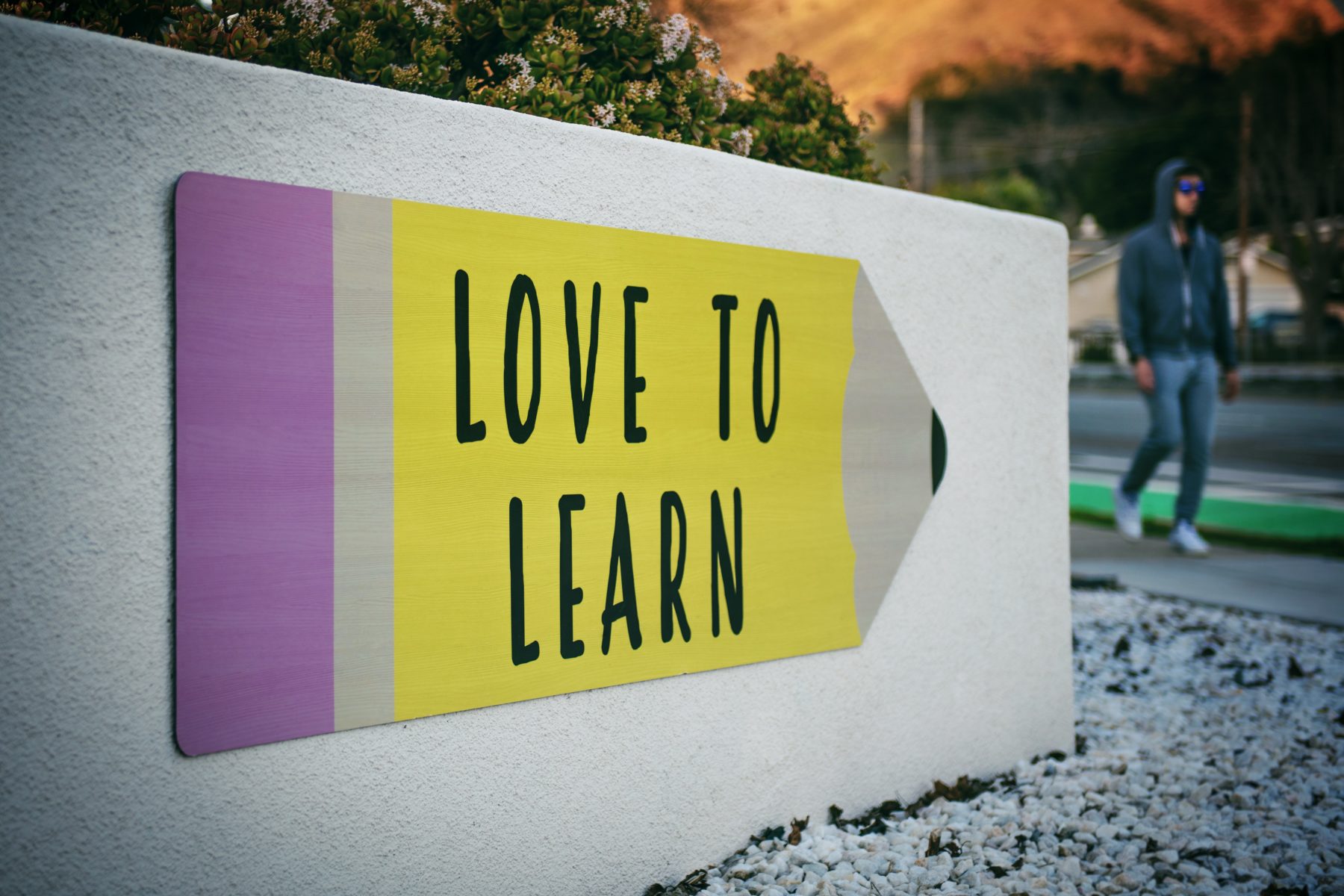 Predictive learning
Let's talk about the future and what artificial intelligence (AI) and machine learning can do for – or maybe to – schools and education. We will explain how predictive learning may be used and discuss if it will make it easier for students to perform better. Can predictive learning help us transform education faster, to better match the pace of technological development in other sectors? Is this what will enable personalised teaching methods and thereby give every student the chance to learn better and more?
Get link to digital platform or watch the stream on YouTube!
News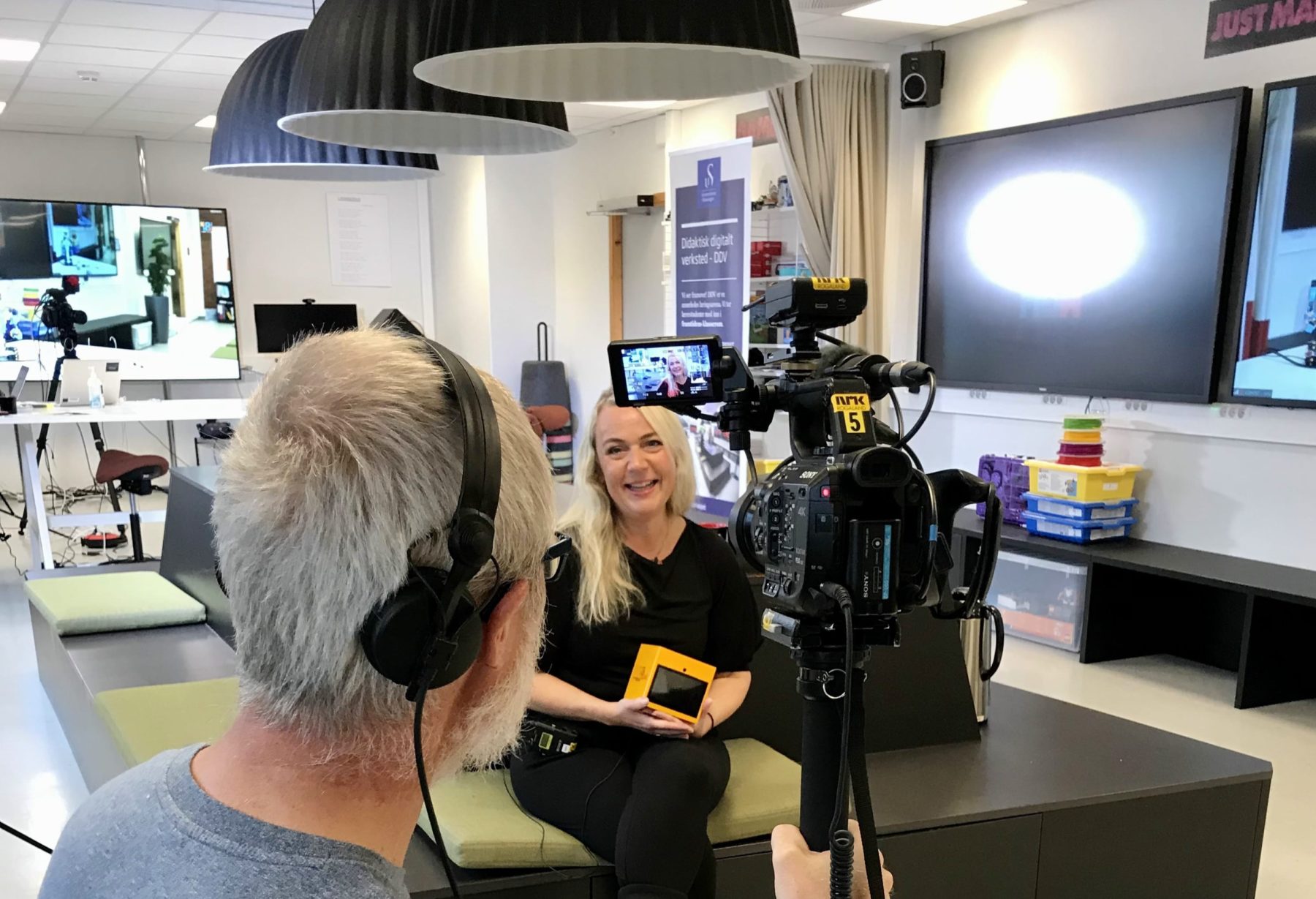 The founders behind the DIGme Learning have received funding from Innovation Norway to help commercialise their product. After presenting their innovation at the KnowHow EdTech conference in September, another incubator company has also made contact to find out more about the startup's potential.
News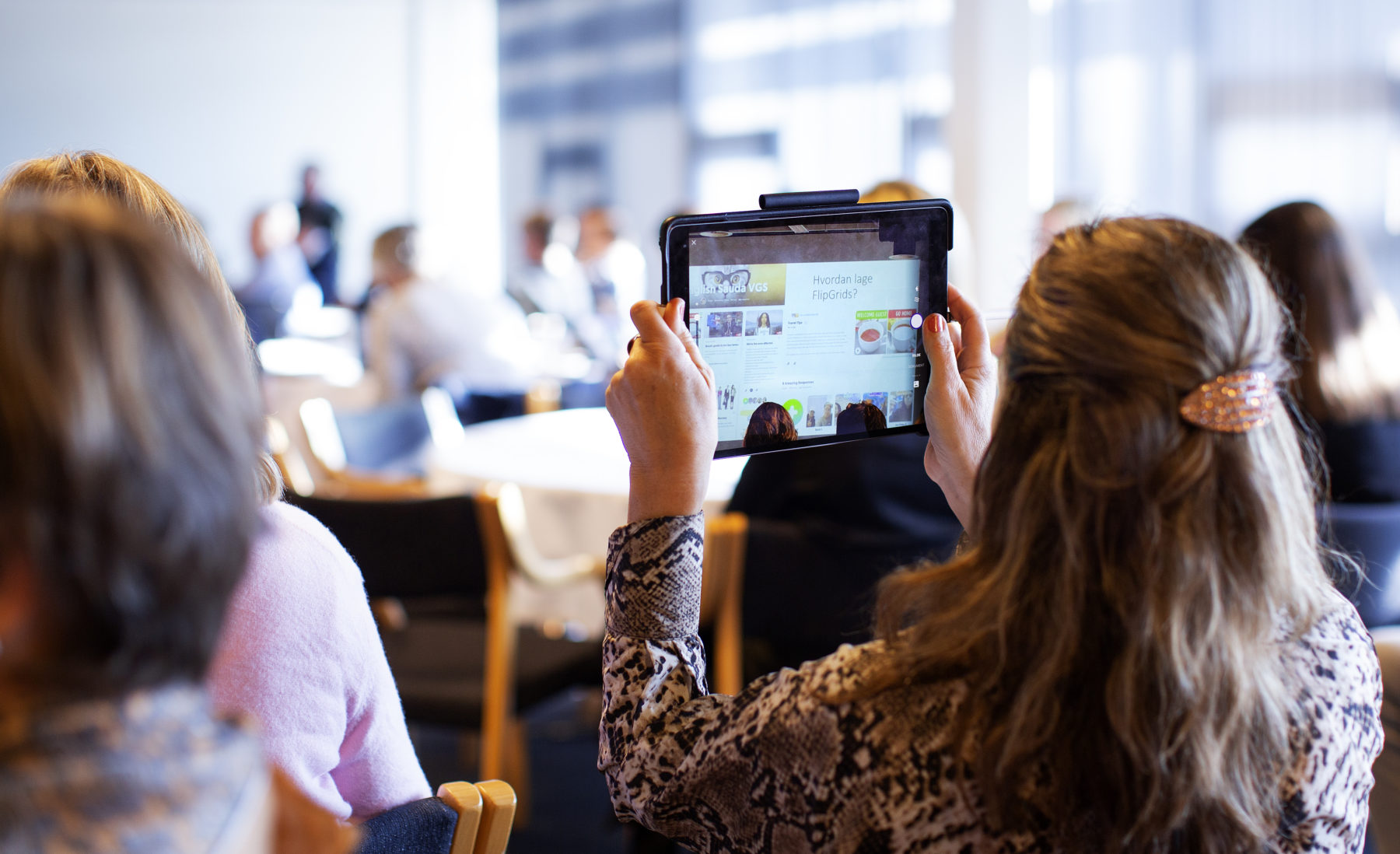 Here you go. Links to some of the interesting stuff our speakers at KnowHow EdTech talked about. We hope you will check them out and be inspired.
News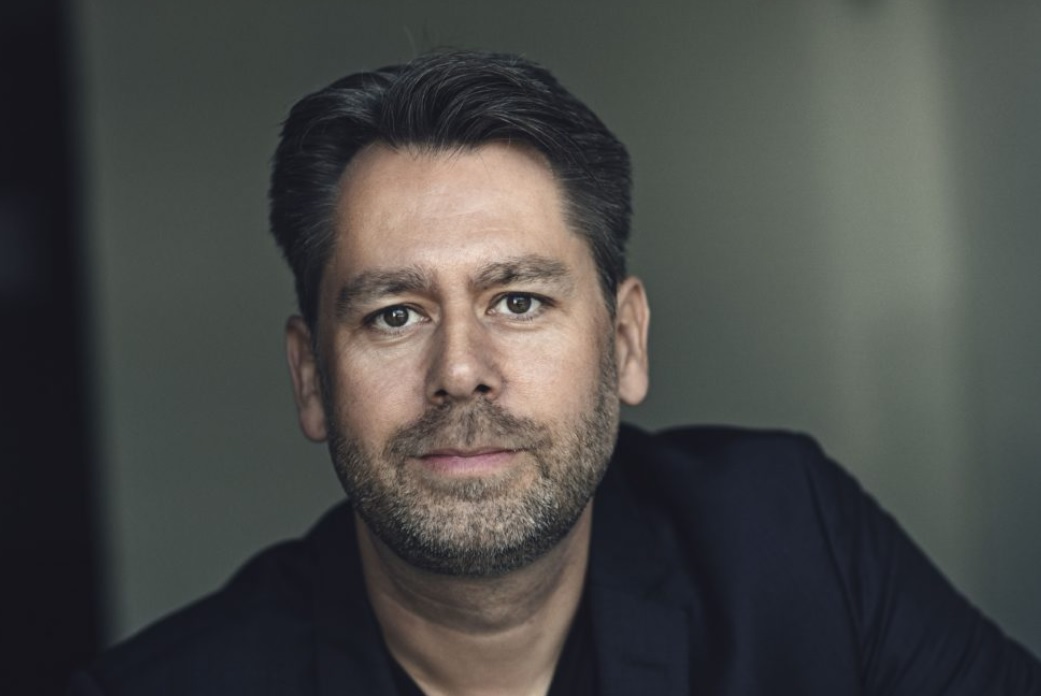 He was earlier Denmark's ambassador to the global tech industry (the world's first!) and is now Microsoft's Vice President for European Government Affairs. At KnowHow EdTech, he will talk about how technology met the challenges of the corona pandemic.