Learning and technology hand in hand
The goal of the LEGO Foundation is to rediscover playing and rethink learning. – We want to create a future where learning through play strengthens children's creative abilities and supports learning throughout life. This ambition is more important than ever. Today's children are growing up in a time of constant change, global challenges in a closely connected world, all of which affect their future prospects, says Ole.
Based on experiences from the LEGO Foundation's various development and research projects, and based on special initiatives related to COVID-19, a picture is drawn of how a school characterized by play, learning and technology can create a breeding ground for children's well-being, education and learning.
About Ole Kjær Thomsen 
Ole Kjær Thomsen has spent the last 15 years working on school development. First, as a teacher with a professional focus on creative subjects – including digital fabrication in so-called FabLabs – digital fabrication laboratories. Subsequently, as a municipal development consultant, with a particular emphasis on design thinking and digital manufacturing. Ole has been part of the Danish Ministry of Children and Education's expert writing group for a new subject Technology Comprehension, and he is a part of the ministry's advisory on the national experimental subject Technology Comprehension. Now he holds the position as Programme Specialist at The LEGO Foundation, where he leads education projects around Learning through Play, technology, blended learning and creativity. 
---
News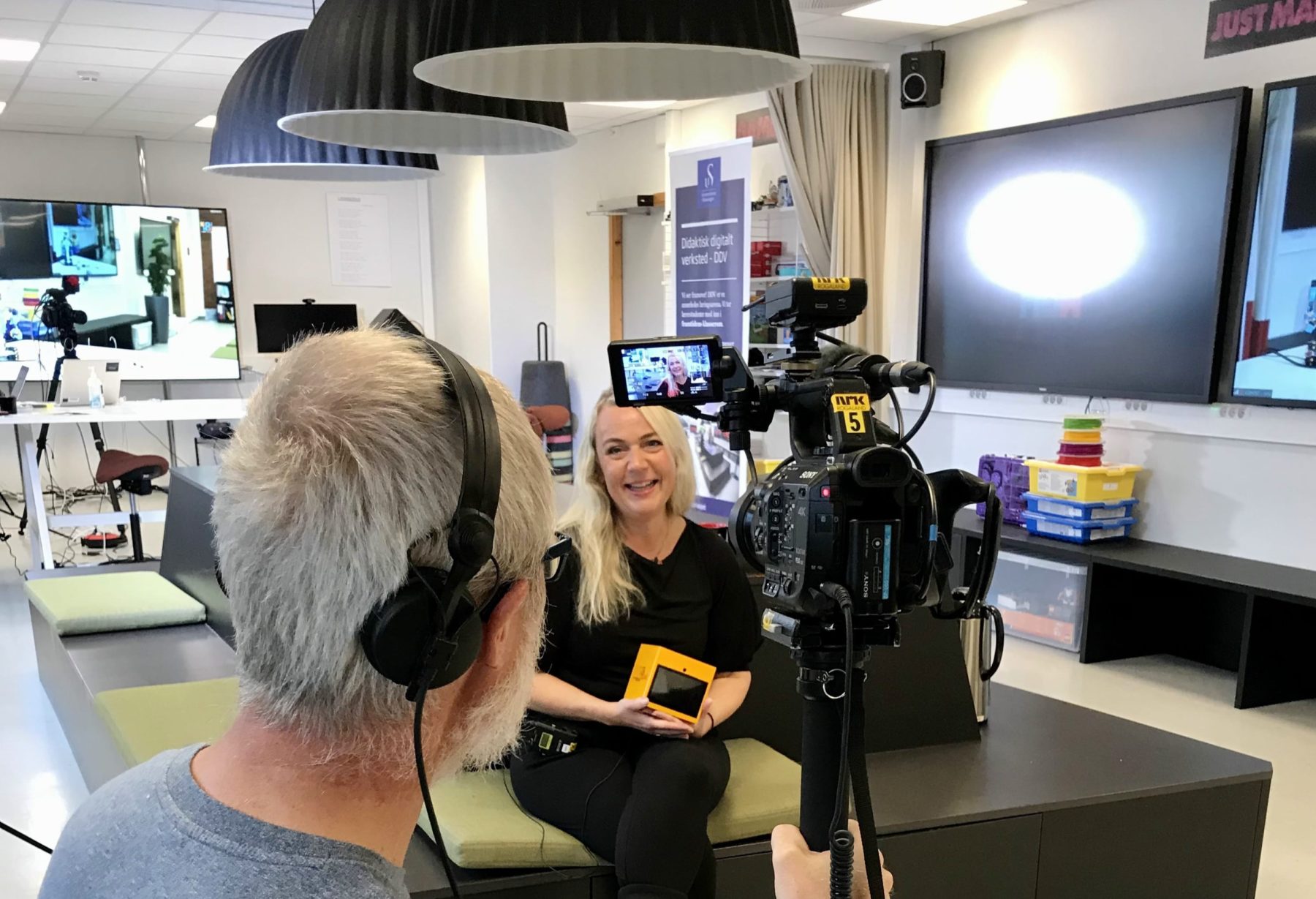 The founders behind the DIGme Learning have received funding from Innovation Norway to help commercialise their product. After presenting their innovation at the KnowHow EdTech conference in September, another incubator company has also made contact to find out more about the startup's potential.
News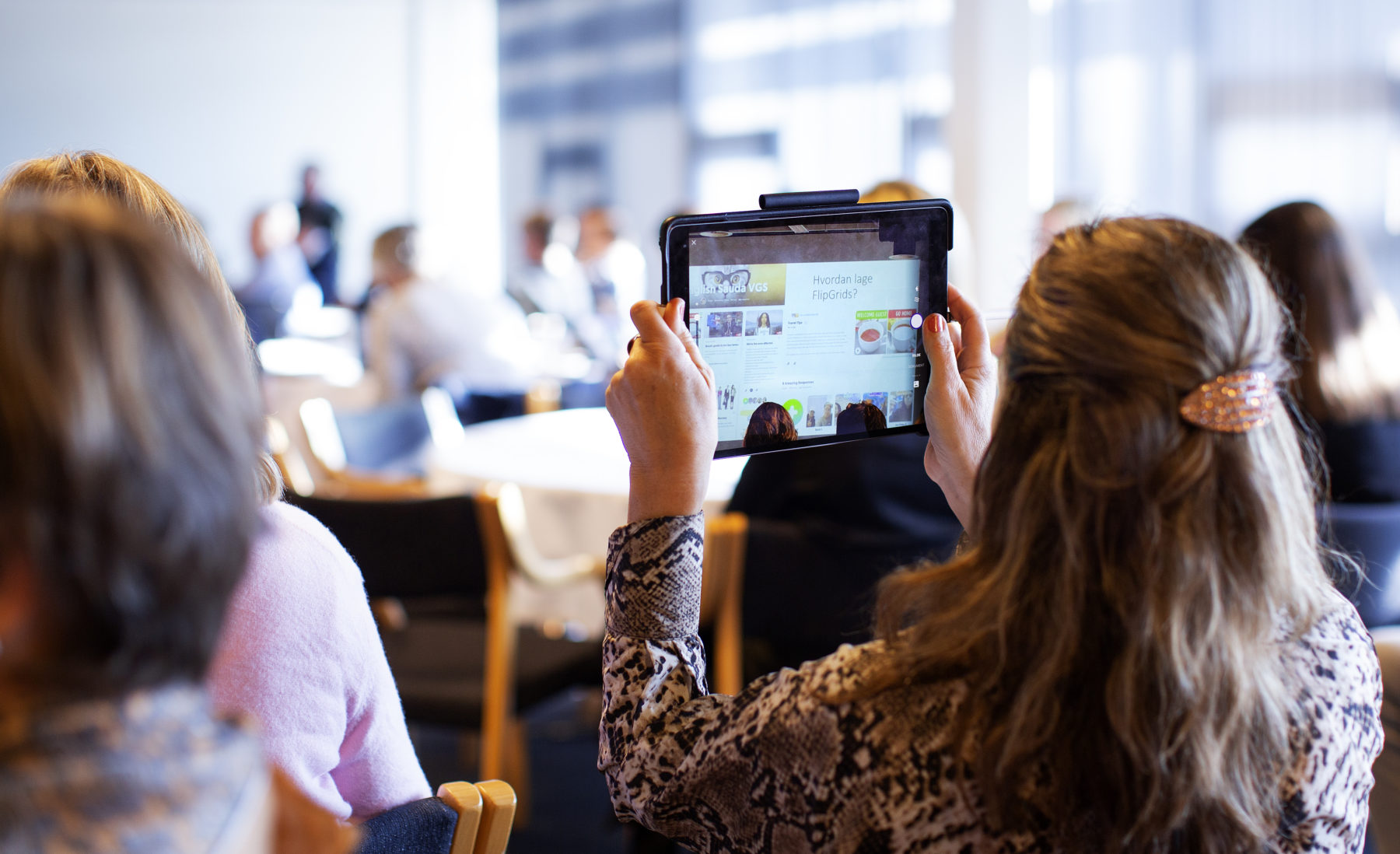 Here you go. Links to some of the interesting stuff our speakers at KnowHow EdTech talked about. We hope you will check them out and be inspired.
News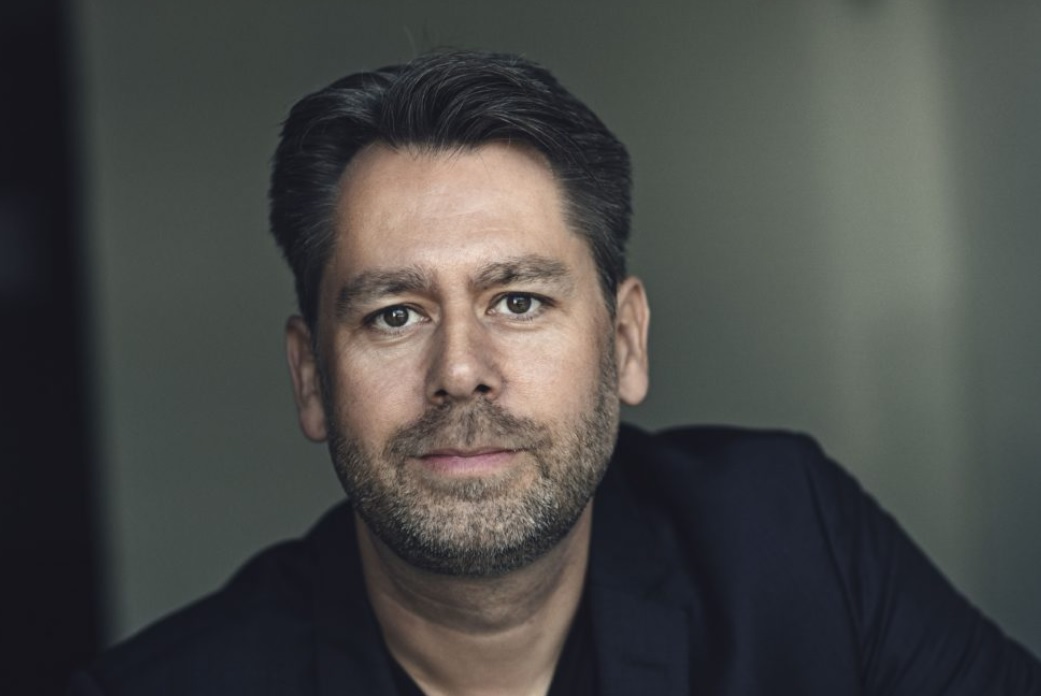 He was earlier Denmark's ambassador to the global tech industry (the world's first!) and is now Microsoft's Vice President for European Government Affairs. At KnowHow EdTech, he will talk about how technology met the challenges of the corona pandemic.