The City of Oslo is no stranger to trying innovative ways to make the city smarter and more attractive to live in, work in and visit.
Together with Telia they have been working for almost a year in a project finding new ways to increase the safety in the city with the help of Telia Crowd Insights. Telia Crowd Insights is a service that analyses anonymized and aggregated mobile network data. The service is commonly used in urban and community planning to create more sustainable cities and more efficient travel. In this session representatives from both the municipality of Oslo and Telia will show you what they've found and how the pandemic changed the scope of the project a bit.
During the corona crisis, Telia Crowd Insights has gained a new scope. Telia's anonymized data has enabled cities, municipalities and Public Health Authorities across the Nordic to understand how groups of people move in society, for example between municipalities and regions or within a city.
Crowd Insights is offered to municipalities and cities in a standardized package called Telia City Vitality Insights which will be demoed in the session for you to see how these kind of insights can benefit your municipality. Learn more here: https://business.teliacompany.com/crowd-insights/Crowd-Insights-for-Cities
Speaker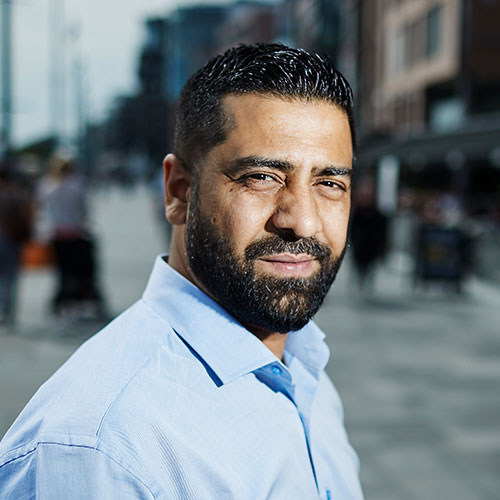 Read more
With over 20 years of experience from innovation and business development in the field of public safety and emergency preparedness, Osman brings exciting and challenging perspectives on work models and technical solutions for smart and safe cities. Osman has experience working with mobility data from private and public sectors as well as from research projects. 
Speaker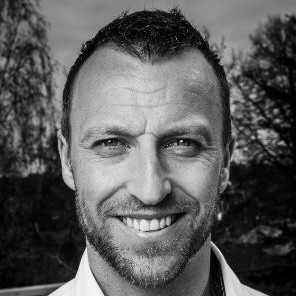 Read more
Tom has 20+ years experience of working in fast paced industries as IT and telecom with solution sales, partner and business development. An entrepreneur at heart,  he's always focused on finding the customer need unknown for the customer herself and with an appetite for innovative solutions, he is since 2018 responsible for Telia's development of the Norwegian market in the area of Telia Crowd Insights.
Speaker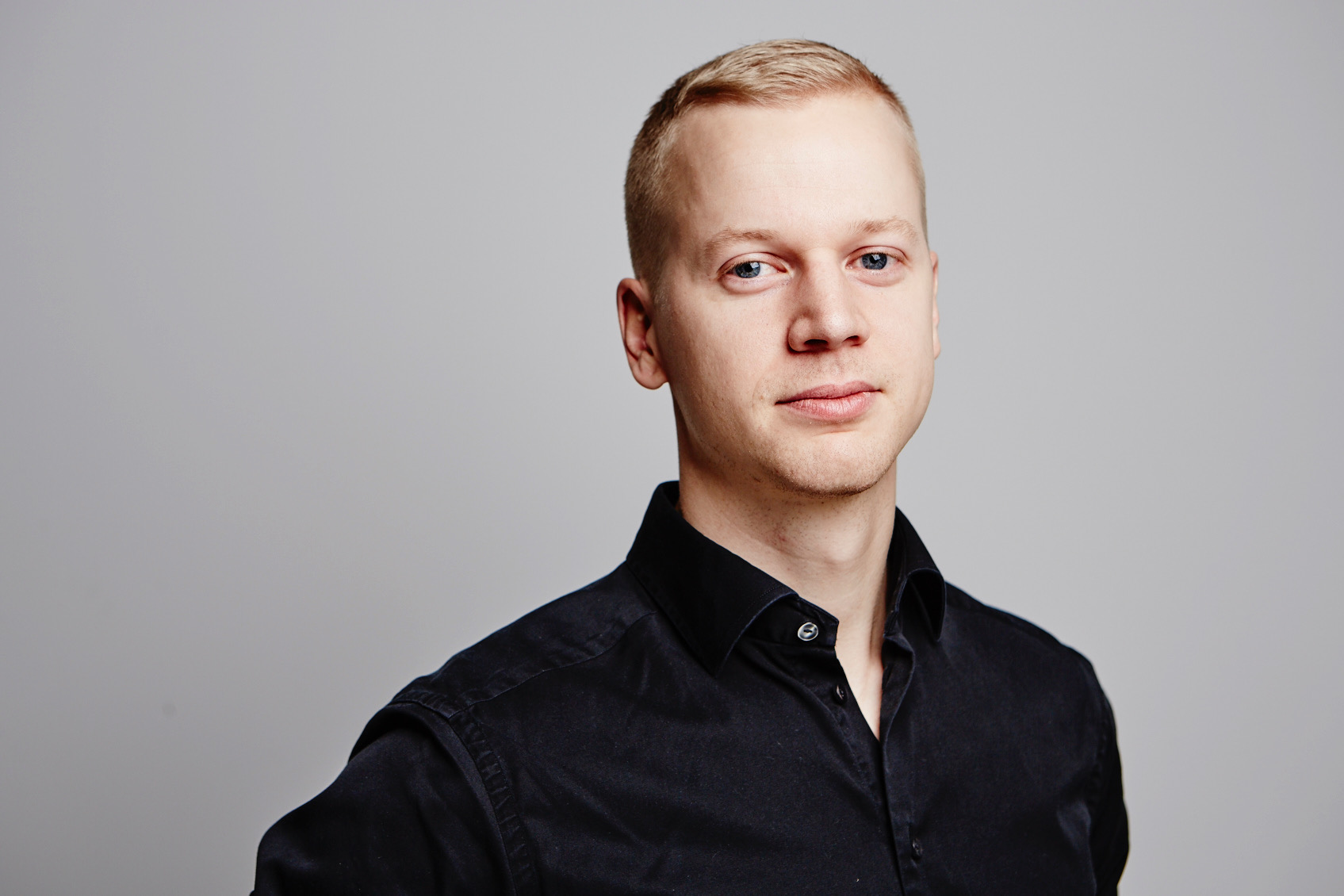 Read more
Telecom intrapreneur with 13 years of experience in different roles including building new business and products that harvest the wisdom of crowds and data. Currently the commerical product manager for Telia Crowd Insights which deliveries unprecedented insights about movement patterns across the nordics and Estonia. Before joining Telia, Marcus headed up business development for transportation segments at Ericsson.