The European Union has very ambitious plans to reach climate-neutrality by 2050, but how will this be done? Mrs. Catharina Sikow-Magny, the Director of DG ENER, will give us an insight into how the EU intends to reach the goals set in the European Greel Deal, the EUs sustainable growth strategy. As 75 % of EUs global greenhouse emissions comes from the energy sector, sustainable energy solutions will play a crucial role in the path towards climate neutrality. Furthermore, Mrs. Sikow-Magny will elaborate on DG ENER's role in EU's green transition and how the directorate-general will support European regions and cities in their transformation towards climate neutrality.
09:35 – 09:45  The greening of Europe – How will the EU become climate-neutral by 2050?
Keynote by: Catharina Sikow-Magny, European Commission
Speaker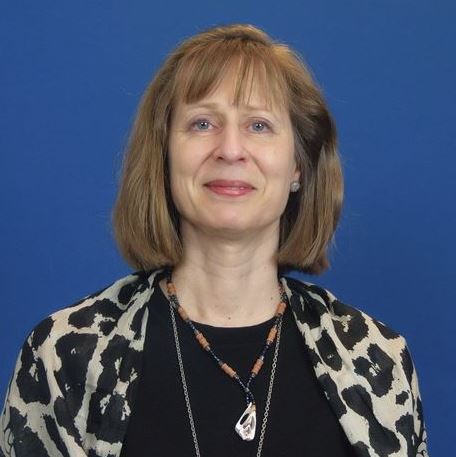 Read more
Catharina Sikow-Magny joined the European Commission in 1997 and is currently the Director responsible for Internal Energy Market and the Acting Head of Unit in charge of retail markets, consumers and local initiatives in the Directorate General for Energy. Before that, she was the Head of Unit in charge of networks and regional initiatives. She has as well worked on international transport, trans-European network policy and financing, internalisation of external costs, and strategic policy research.
Before joining the Commission, Catharina Sikow-Magny was a team leader and chief economist in the private sector in Finland. She has also worked for the United Nations Development Programme in Port-au-Prince, Haiti. She holds a Master of Economics degree from the Aalto University, Finland.
In co-operation with: