Around the globe organizations are committing to actions reducing their footprint on the environment. Rethinking the future is not a solo ride but rather a call for deeper collaboration between organizations of all sizes. Hear reflections of why technology plays a crucial part when working towards a more sustainable future, and how partnerships can be a catalyst for change and innovation.
Speaker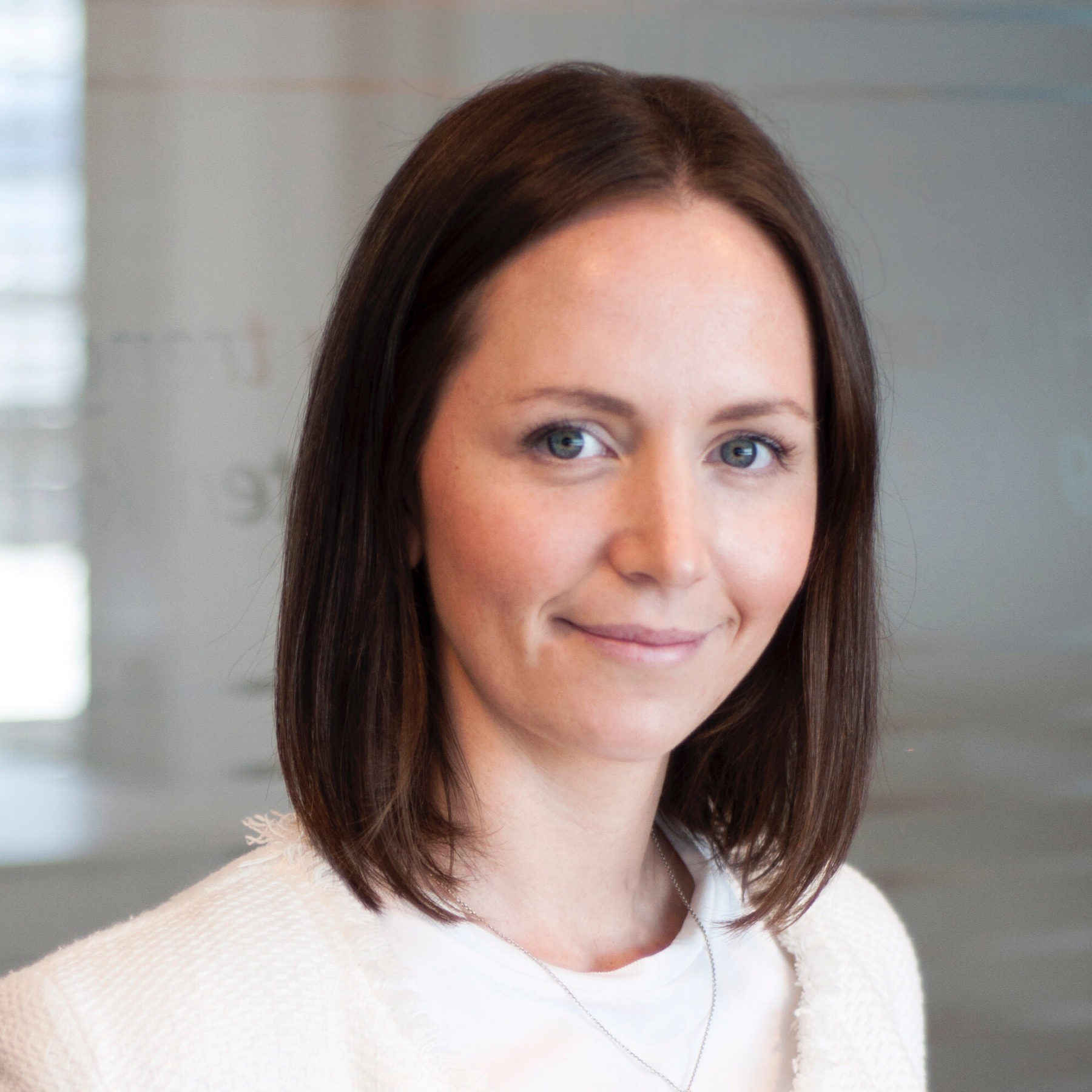 Read more
Silje has a background within international business and marketing. Over the last 4 years she has been working with a broad span of Microsoft's technology.
In her spare time, for the past two years, Silje has led key initiatives engaging with the startup community in Norway, and leading the Microsoft for Startups team in Norway where the key focus is connecting startups to enterprises, building sustainable and innovative solutions using cloud technology.
Silje is passionate about technology and sustainability – and the possibilities that lies within. She wishes to continue supporting creators and innovators of today and tomorrow.