The national roadmap is the result of one full year of co-creation between inhabitants and 150 actors from the public sector, industry and commerce and academia.
The roadmap is intended as a guide for municipalities and county councils wishing to use smart city as a method. Its overarching aim is to promote the development of sustainable, productive and adaptable cities and communities
The foundations of the roadmap are six visions and eight principles, which will help to prioritise the direction of the smart city work. The vision describes what we will achieve through the roadmap, and the principles give an indication of how we are to work in order to achieve the vision.
Vision – Smart cities and local communities shall be:
Attractive
Inclusive
Efficient
Climate-friendly
Adaptable
Health-promoting
The eight principles are:
Focus on citizens
Think holistically
Prioritise climate and environment
Emphasise inclusion and co-creation
Invest in next-generation industry and commerce
Share and make use of open data
Invest in skills development, restructuring and innovation
Start locally, think globally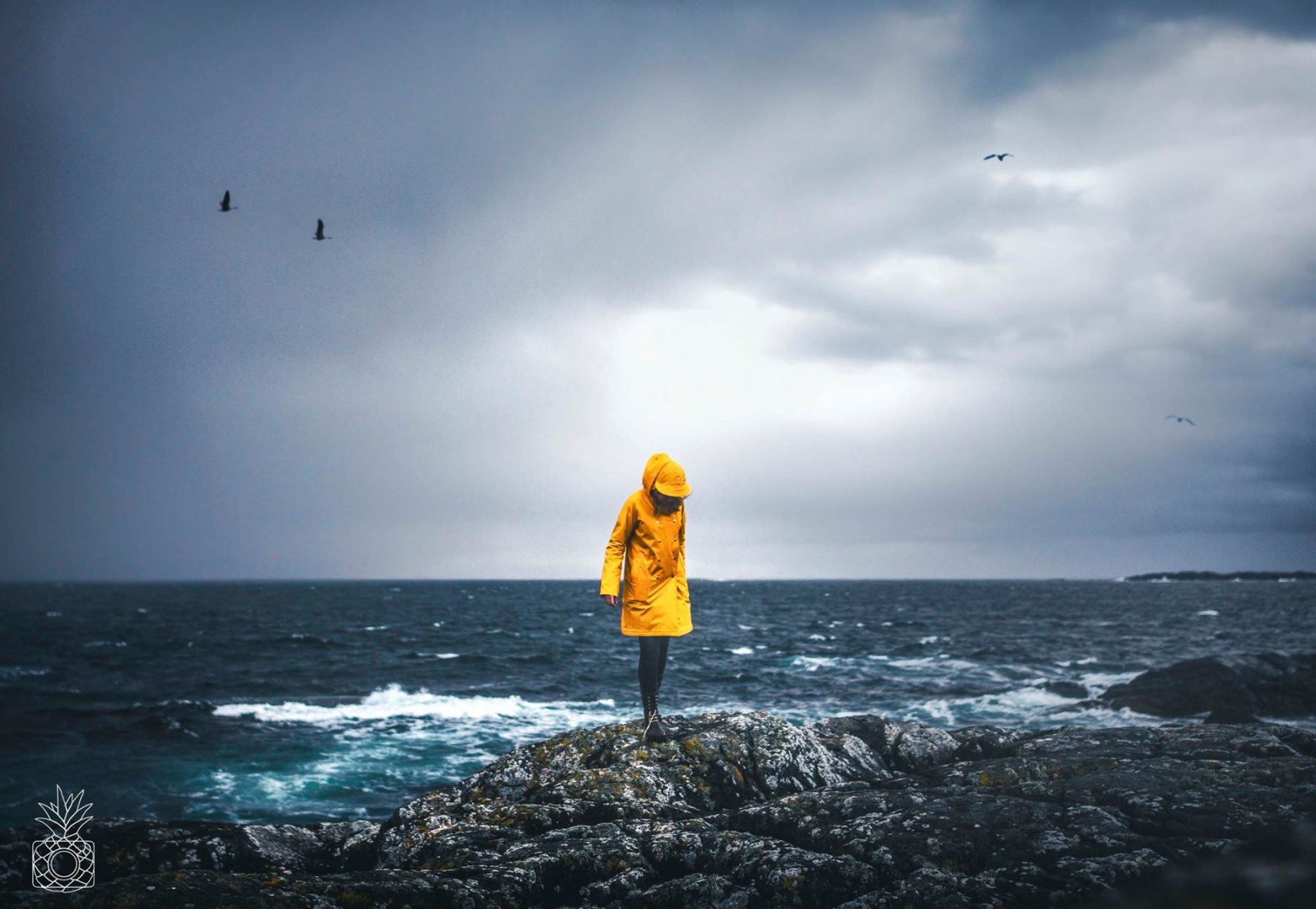 Implementation
The launch of the smart city road map was followed by a needs-driven challenge competition, in order to contribute to the implementation of the roadmap in practice and demonstrating the role of municipalities as drivers and facilitators of innovation processes.
The competition was divided into two phases. In the first phase, municipalities across the country were asked to submit their challenges connected to smart and sustainable urban development. In the second phase, businesses were asked to develop innovative and cross-disciplinary solutions to the selected challenges, in close collaboration with the municipality, county – and of course with citizens and the local society.
Interest in the needs-driven challenge competition has been substantial. Nineteen municipalities and counties submitted contributions to phase one. A jury of stakeholders from national organisations selected two challenge owners for phase two where their challenges were presented to private solutions providers. More than 150 stakeholders from the private sector participated in the co-creation workshops and as of June 2020 six finalists are competing to implement their solutions in the two municipalities.
---
The Norwegian platform is currently being extended towards a Nordic scope.
Based on already existing smart city models and strategies in all the Nordic countries, Nordic cities and public smart city actors are joining forces to develop a common Nordic smart city model. This model will describe and show how Nordic cities and municipalities can take the lead in collaboration processes and benefit from digital technologies while at the same time protecting and promoting the interest of their citizens.
It will focus on what the qualities of good governance of digital technologies for city organisations are. In other words, it will form a narrative of what constitutes a Nordic smart city – making it globally accessible as a framework for cities and municipalities around the world to understand and learn from its purpose and qualities.
Updates about the process will be published as work on the roadmap progresses.
The main goal of this roadmap is to promote the development of sustainable, productive and resilient cities and communities.
The roadmap is to serve as a:
Guidebook: Describing the possible positive societal effects of smart city initiatives and identifying key opportunities, challenges and issues.
Bridge Builder: Defining smart cities in a Norwegian context and using this definition to establish a common set of values that promote collaboration and co-creation across all sectors, professions at all levels and, in particular, together with the public.
Value Creator: Aiming to contribute to renewal and innovation in the public sector. It describes the link between smart cities and urban and community development. It also shows how local and regional authorities can be the driving force behind this transformation.
Platform: Positioning Norway within the smart city context. It serves as a communication platform both internally and externally and stimulates the development of innovative, multidisciplinary solutions that can be scaled, thereby promoting value creation.This first version of the roadmap provides a framework for smart city initiatives in Norwegian local and regional authorities, describing overriding principles and visions. In the next phase, the roadmap will be expanded with recommended measures, tools and best practices.