How can we use simulations and deep learning to enhance the livability in cities? Can city planners learn from Tour de France teams?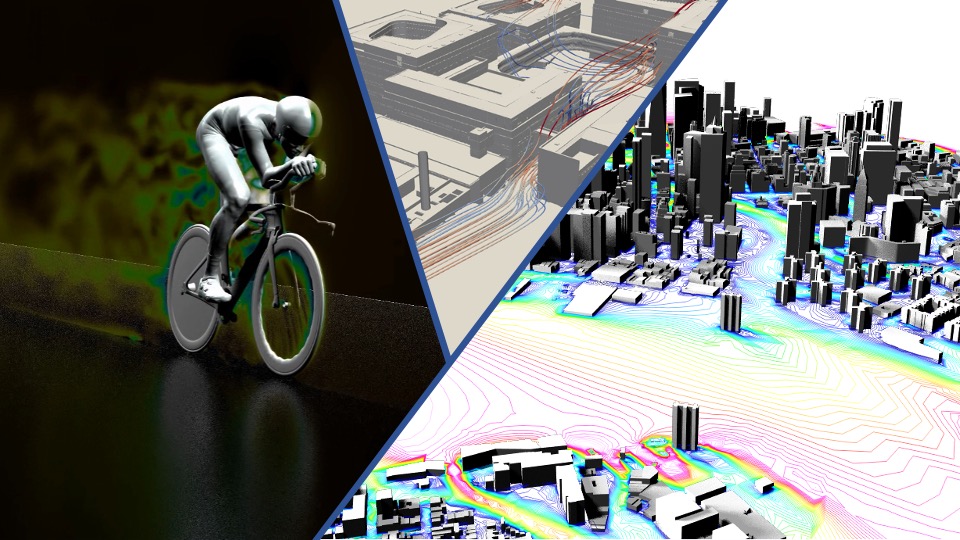 Welcome to a new talk:
A key component of a smart city is data. Access to cheap sensors and increased connectivity is often touted as the solution to this need for data. However, even a large amount of sensors will only offer a limited spatial resolution for an entire city or even a single building. And sensors only provide historical and real-time data; they cannot answer "what-if" scenarios. In this case, simulation models can be helpful.
In this science talk, we will hear examples from the research done at UiS when it comes to applying simulation tools and deep learning to model the wind environment in cities and ventilation in buildings. We will also hear about Nabla Flow, a spin-off company from UiS that offers smarter simulation tools for wind engineering.
Speaker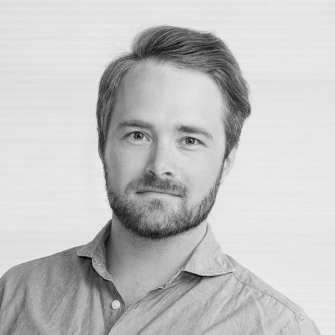 Read more
Knut Erik Giljarhus is an associate professor at the University of Stavanger, and a co-founder of Nabla Flow. He has a PhD from NTNU and has worked as a research scientist for SINTEF Energy as well as a consultant for Lloyd's Register. His research interests are within the field of fluid dynamics; developing simulation tools to model wind and water flow with application towards aerodynamics, wind engineering, wind energy and tidal energy
Speaker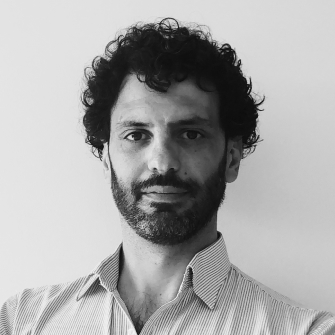 Read more
Luca Oggiano is the CEO and co-founder of Nabla Flow. He has a PhD from NTNU and currently holds an associate professor II position there. He has worked as a research scientist for IFE working with wind energy and aerodynamics. He has a passion for sports, and has worked with Tour de France winners Team Sky/INEOS and is also pioneering the use of advanced simulation tools in the surfing equipment industry
Speaker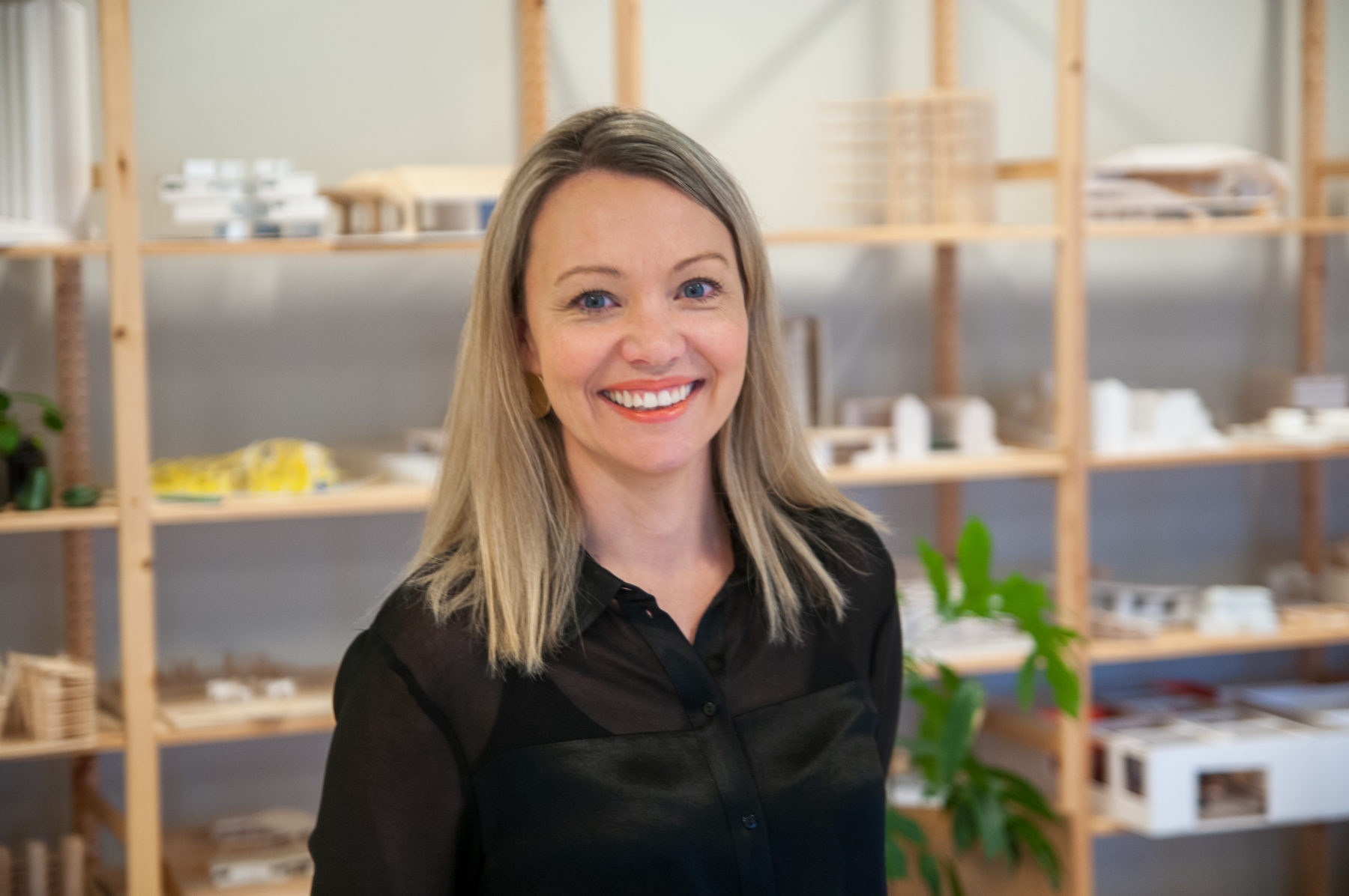 Speaker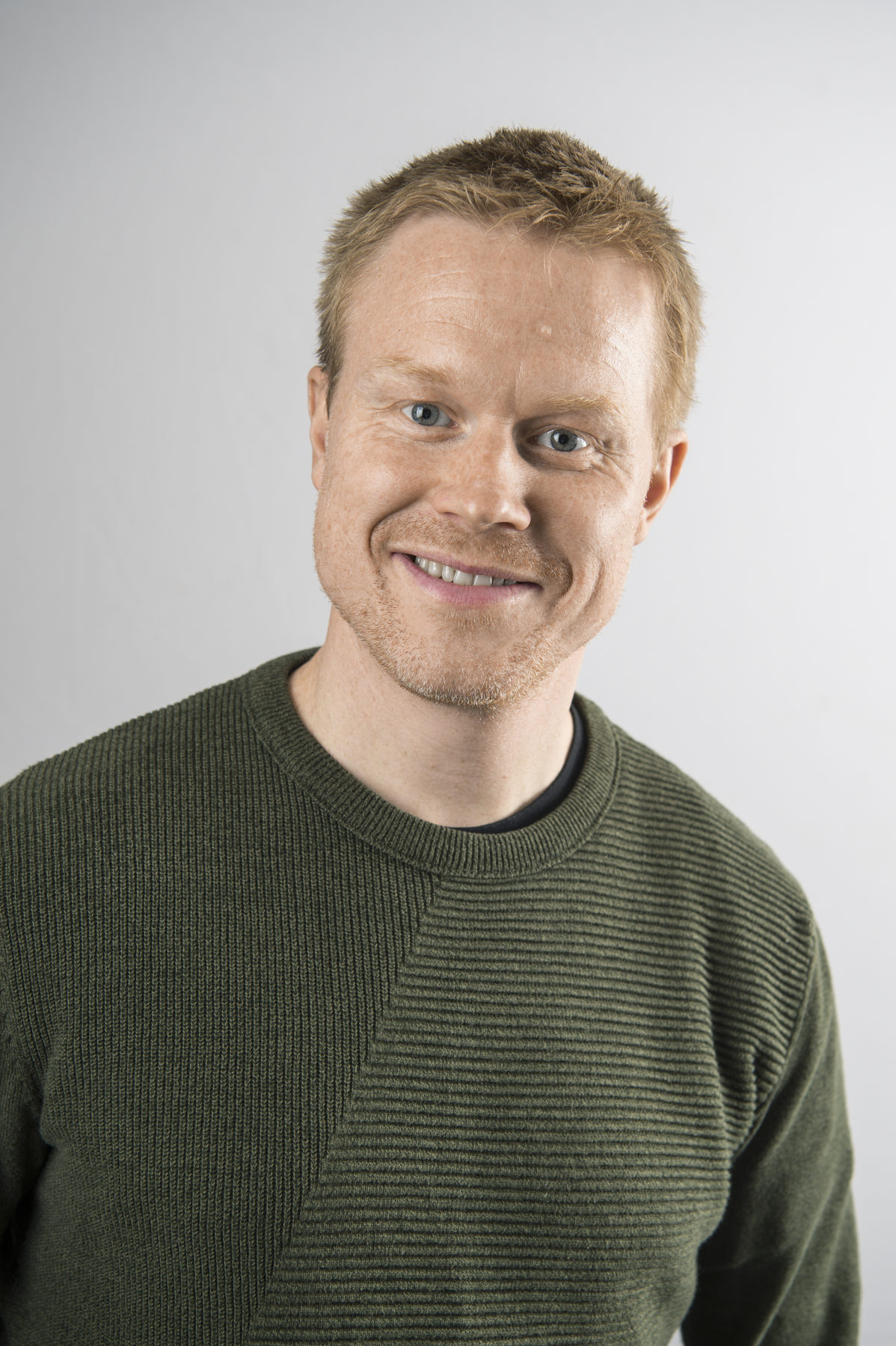 Read more
Espen Eek holds a master's degree in area planning and real estate at NLH. His master's thesis was Conservation and urban development in conservation areas with wooden buildings, with Rodeløkka in Oslo as a case.
Espen has been the head of projects in several large multidisciplinary projects. He has good communication skills, has a structured working method and a good understanding of planning processes. He brings out the best in his employees, finds creative, yet realistic solutions, and keeps good progress.
He has a comprehensive understanding of various subjects that play a role in multi-level planning. This includes feasibility studies, preliminary projects, alternative assessments, municipal part plans, area and detail planning plans, as well as building plans. He has worked in multidisciplinary projects and has extensive experience in the planning processes required for the different planning levels.
The projects he has been involved in have a wide range and range from housing and industry, to larger transport projects.
In addition to being head of section, Espen works daily as a project leader for several projects. He is also responsible for assisting and following up other project leaders in Multiconsult.
Espen has experience from municipal management in Stavanger municipality. He has worked as a planning officer in the department of Culture and Urban Development – Transport in Stavanger municipality. Through this job he gained good knowledge of state, county and municipal administration, as well as the processes included within.
For the past 12 years, Espen has worked with consulting, process and project management at Multiconsult.
Programme
14:00-14:05: Introduction
14:05-14:30  "Potential of physical simulation, sensors and 3D maps in smart cities" presenatation by Knut Erik & Luca
14:30-14:45 Pannel discussion with the speakers and two commentators
14:45-14:55 General comments and questions
---
Nordic Edge Innoasis Science Forum is a collaboration between the University of Stavanger and Nordic Edge Innoasis. We host events with invited speakers from near and far every month to share their knowledge on smart, resilient and sustainable societies.
The programme will be published continuously.