Getting candid with cities: Long and formal procurement processes often make it difficult to get honest feedback from cities on your innovative ideas to solve some of the problems they are facing. In this workshop, we provide you with an opportunity to test your ideas with the city representatives and get their feedback on your solutions. Our city representative are coming prepared to have honest and open conversations looking forward to your innovative ideas that would address their challenges.
SMAVARD Pitch: Successful implementations are the key for sustainable cities. Implementations help us to drive the change for a better urban life. The Nordic Edge and BABLE have been searching for implementations with a highly innovative potential to disrupt the status quo and to revolutionise existing markets. The winner of the SMAVARD will present their implementation.
Programme:
14:00 Introduction to Session
14:05 City introduces their urban challenge
14:10 Open discussion on the challenge
14:30 City Introduces their urban challenge
14:35 Open Discussion on the Challenge
14:55 SMAVARD Winners and Pitch
15:10 Closing
Speaker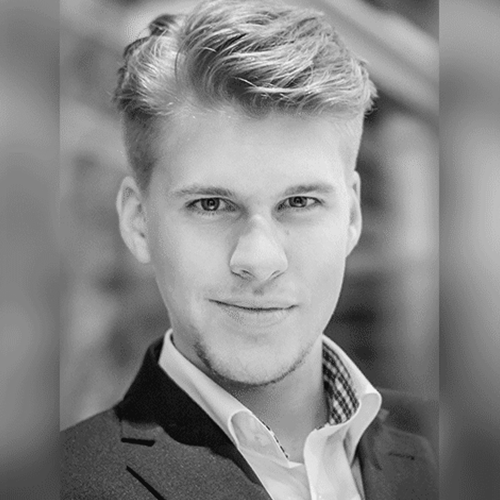 Read more
Manager for Communication and Organizational Development at BABLE UG, he heads the Smart City Expert Training in cooperation with TÜV Süd Akademie. He is an expert for storytelling and worked on how research content can be transported by storytelling in science communication to have a significant impact. Focusing on visual systemic analysis of problems he develops suitable solution's strategies. Agile methods spice up the facilitation of events that he moderates. In doing so, he uses his strengths and imagination to drive forward the transformation of cities into sustainable and resilient cities worth living in.
Speaker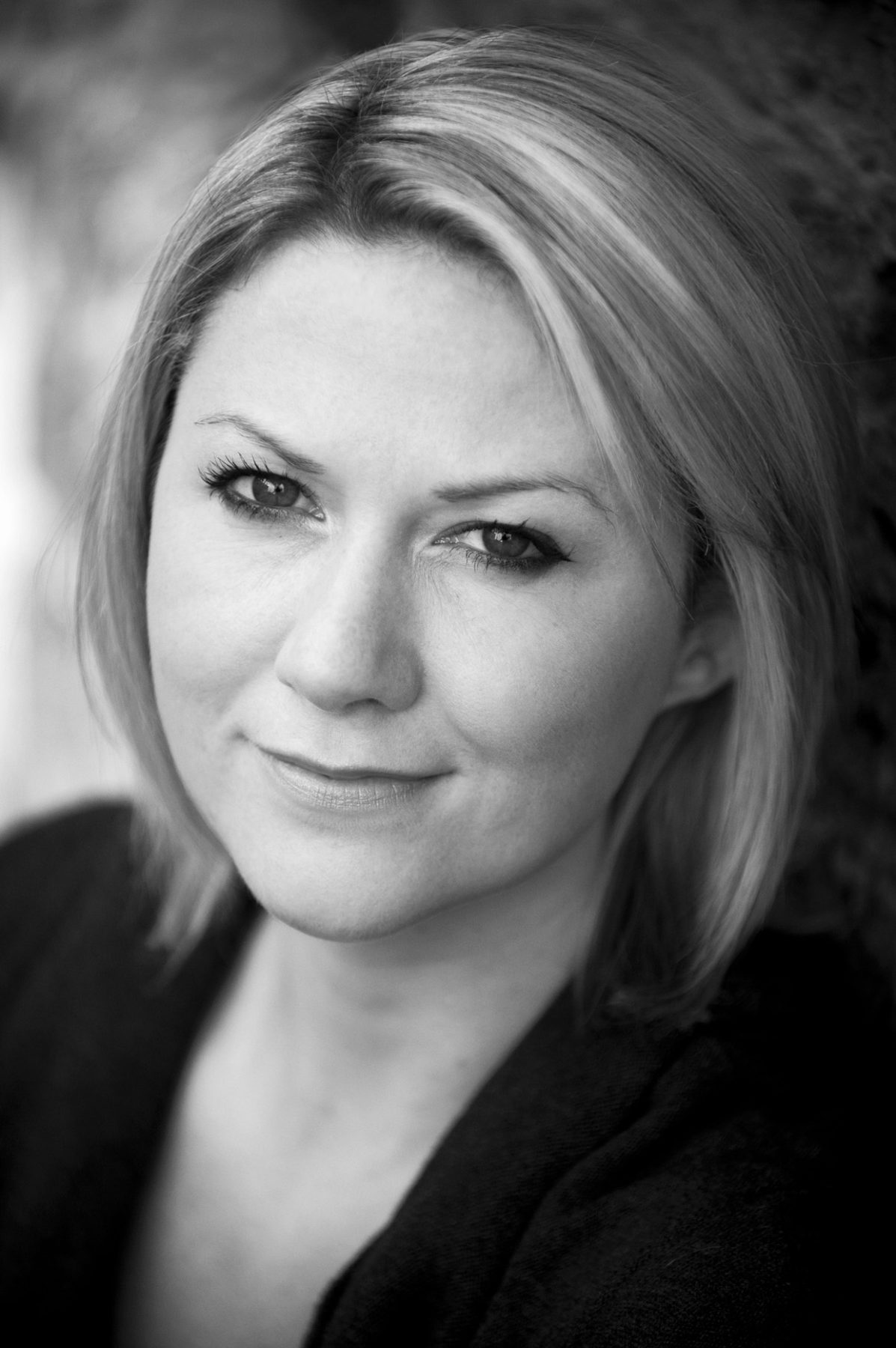 Read more
Ciara Campbell is passionate about Smart Cities and challenge led innovation. Ciara holds an honours degree in Economics from the Ulster University and a Masters in Organisation and Management from Queens University Belfast. Ciara began her career in blue chip tech companies and has spent nearly 20 years delivering transformational change programmes in public sector.